overview
Plan, build, manage and promote your website with ease.
No design or programming skills are needed. All the hard work is done for you.
websites
Build Your Dream Website
Choose from a range of stunning mobile responsive themes
Use kommand's unique interface with confidence
Rank high on Google and other search engines to gain visitors
Select your own custom domain name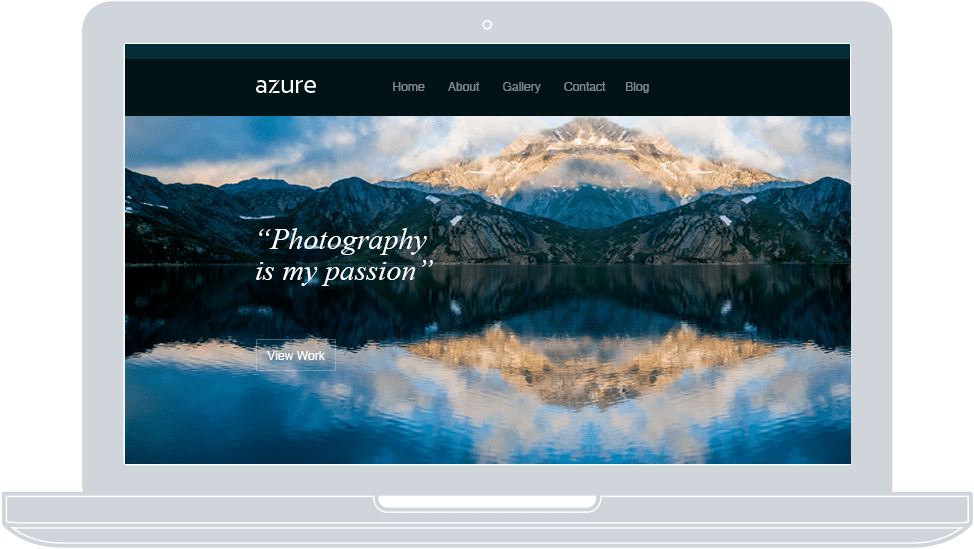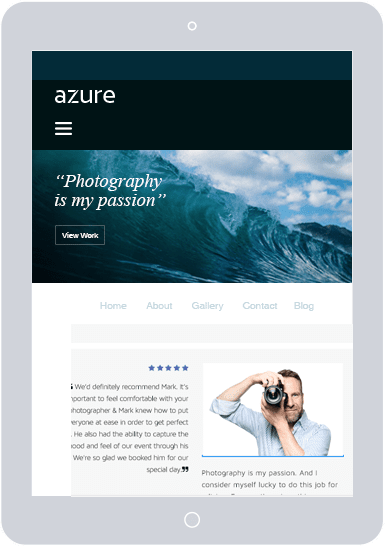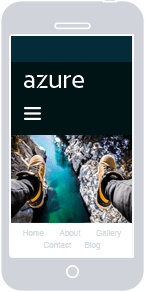 ecommerce
Create your online store
Apply sophisticated eCommerce tools and start selling today
Sell online and increase your bottom line
Build trust with secure customer payments and transactions
Manage your orders on the go, on all devices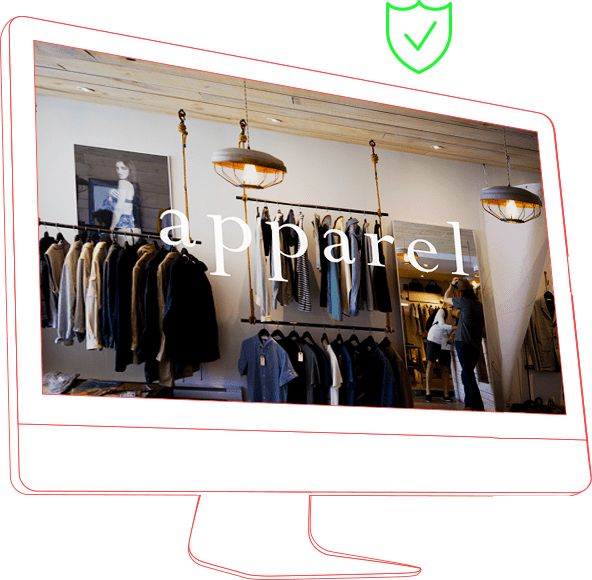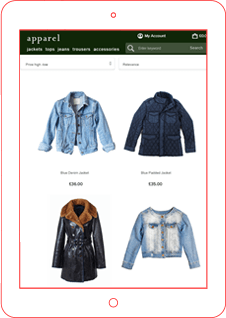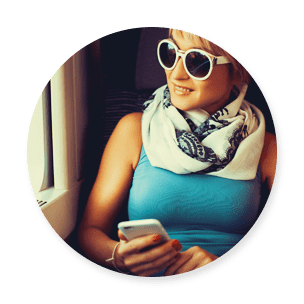 marketing
Connect & grow your audience
Reach your visitors instantly on all channels
Increase visability with our advanced SEO features
Deliver your content to your network
Create a landing page to convert more customers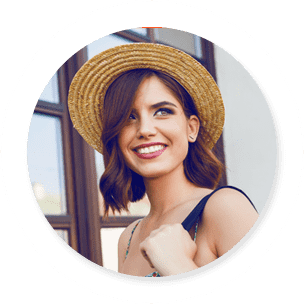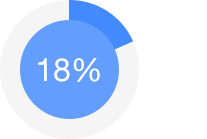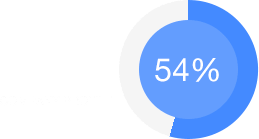 themes
Responsive Designer Themes
Choose from a selection of professional looking themes, launch it in minutes, imagine what this could do for the image of your service or company?