How To Write Effective Content For Your Website
---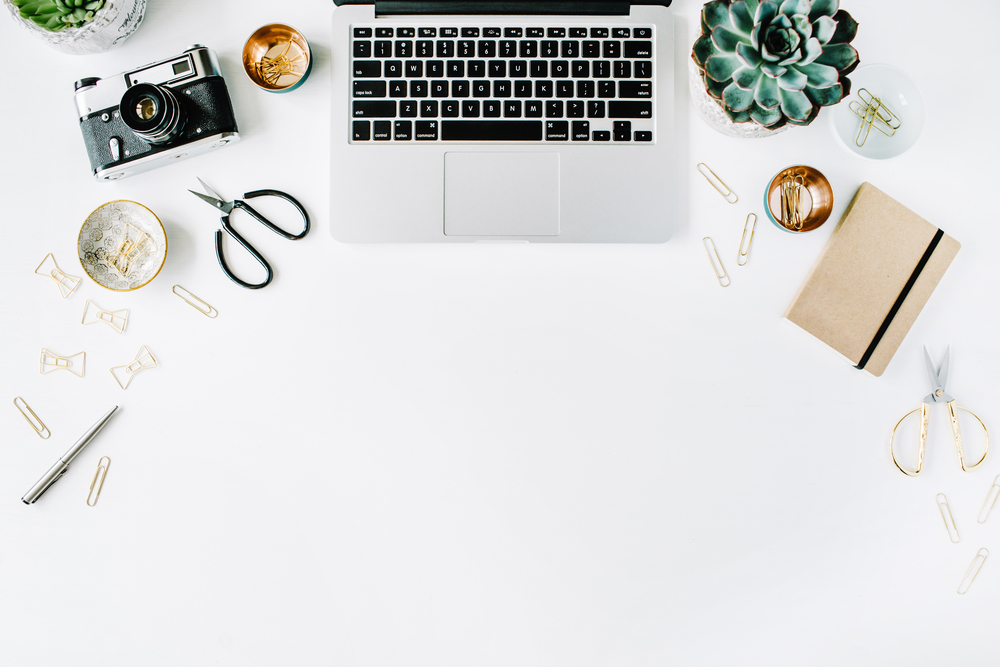 Good website content helps attract clientele and it also helps boost the authenticity of your business and brand. Here are some tips to ensure that your site has the best content.

Create an attention grabbing homepage-
Since this is often considered the most important page of your site, you would need to pay special attention to the content on this page. The page should ideally not be text heavy, and it should offer a basic introduction to your business. Also, it should tell visitors why they need to browse the rest of the site, and what unique product or service you offer.

About Us page-
Your site will also need to put in an about us page, detailing your business history, brand value, mission, and so on. People will want to know more about the business owners, the team behind the site, and so on. Like all good web pages, the content here should not be too lengthy. If you have a lot more you want to tell people, considering creating different sections for all topics.

Contact Us page-
Many people judge the authenticity of the website by the availability of contact information. Ideally, you should offer a physical address, such as office or mailing address. It is a good idea to include a phone number, but you can instead also include an online form that people can use to contact you easily.

Products and services-
This is where you have the chance to impress visitors with the speciality of your offerings. The product descriptions should have accurate titles and descriptions and as many photos as possible. A call to action at the end can nudge visitors into making a purchase, especially if you have included easy to find links to payment gateways and shopping carts.

Keyword and link-building -
Use only relevant keywords, naturally incorporated into the site. Also create links where needed, to boost your authenticity. Do not link with irrelevant sites or phrases.

In addition to expertise, you need time to update website content and to maintain a blog, very important factors if you want to maintain search engine rankings or stay relevant. That is why , Kommand helps businesses create websites and blogs easily, with plenty of customization options to make your site stand out, from only £9 per month with no contract!
---