Kommand Update: The New 'Need Help?' Tab
---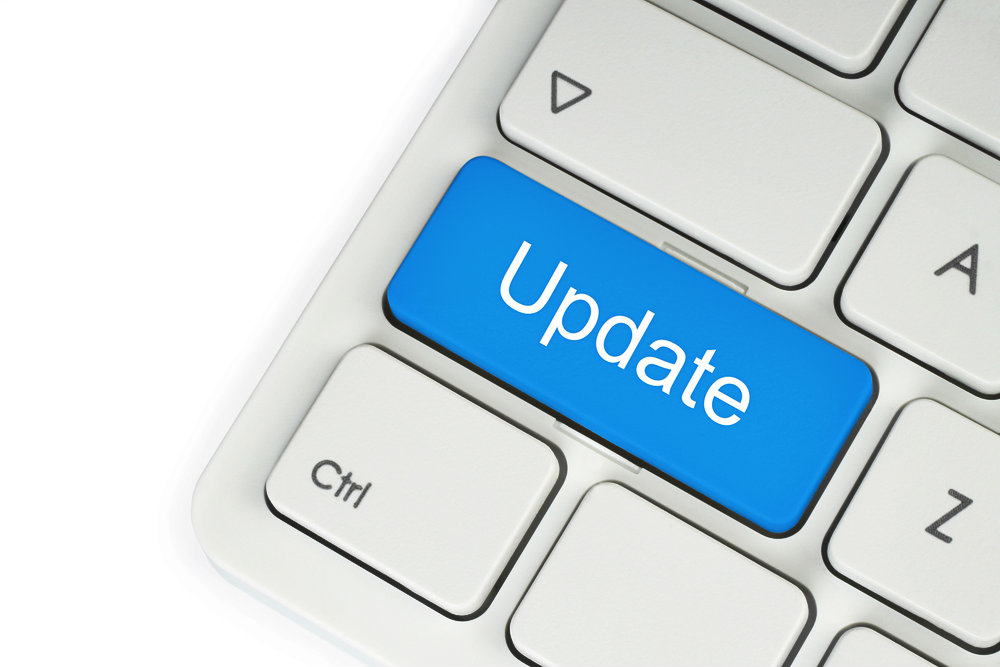 Two of the key focuses for Kommand are innovation and user-friendliness. Our team believe in continually improving our service and issue updates to ensure we offer the necessary and best possible features required to convert customers and improve search rankings. All Kommand themes are mobile responsive as standard, search engine friendly and multi-lingual, allowing users from all over the world to build Kommand sites that look great on any device and adopt best practice SEO.
The New 'Need Help?' Tab
If you have basic or no technical, programming or graphic design knowledge then Kommand is the right website builder for you. We don't believe in confusing our customers with jargon and over-charging them for a poorly coded, complicated website. Not only does this build a bad reputation for a company but it doesn't inspire the team who work behind the scenes. 
Instead, Kommand empower anyone to have a great website which they can access, edit and maintain themselves and pay a fair price for it, all whilst keeping our own team interested and inspired to work for something they believe in.
As part of our innovation our team recently launched our new feature, the 'Need Help?' tab. The feature introduced a seven step wizard that takes you, the business owner through the process of creating a beautiful website for your business.
How does it work?
Once you have signed up to a Kommand website you can log in to your account and begin customising your theme. On the Dashboard you will see a green Need Help? tab located on the right hand side of the screen. Clicking this bring out the wizard detailing the seven steps to getting your website live. The wizard goes through everything from adding your logo to launching your website, even if your domain has been registered elsewhere. Each section has a video to help and includes a direct link the section of Kommand you will need to make the changes in that step.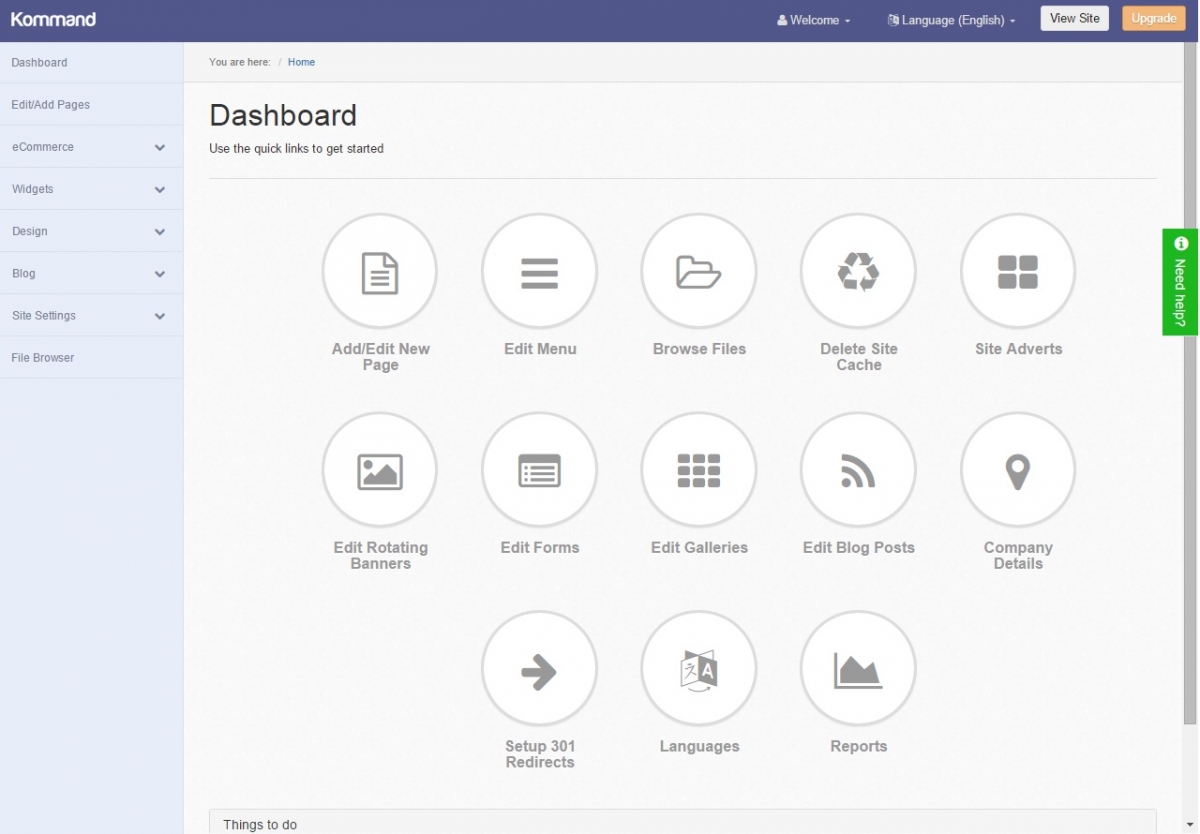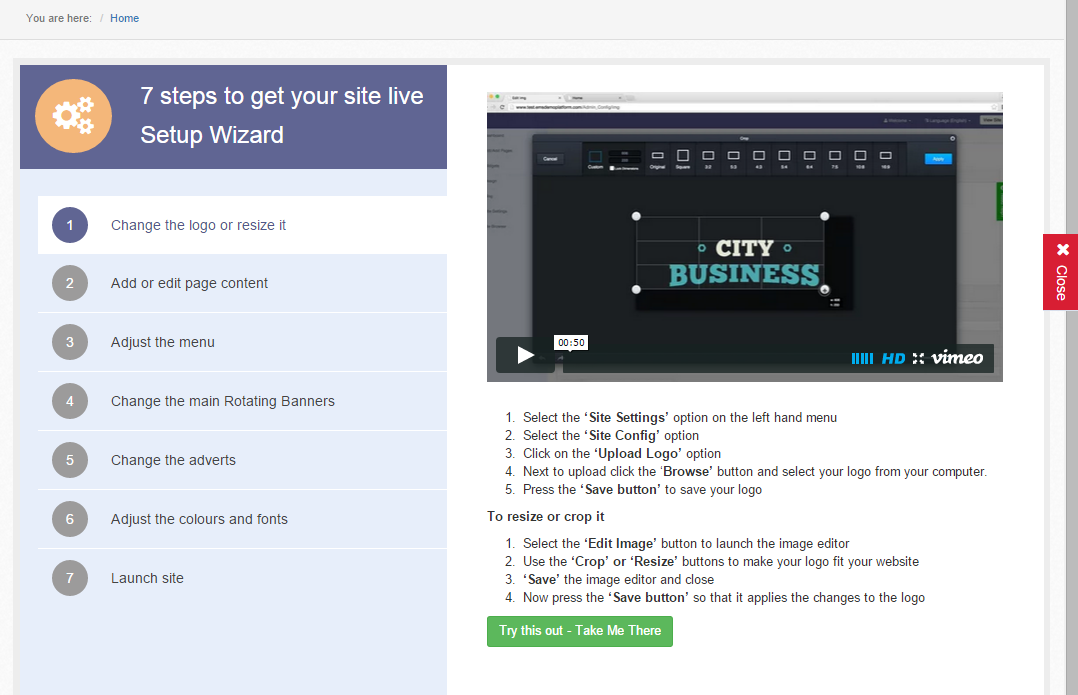 One of our aims at Kommand is to make the system as easy for you to use in the back-end as it is for your customers to use from the front. We know that running a website can feel like an additional, time consuming afterthought that takes time away from the daily running of your business so we try to make this as easy for you as possible.
Kommand Makes Running a Website Easy
As with any update we make we would love to hear feedback about what's good and what could be better. You can email our team at: support@kommand.me to let us know what you think.
Alternatively, if you are not already a Kommand customer but are interested in finding out more you can see our tour here. Our goal is to inspire and enable small and medium business owners to have a technologically advanced and affordable website that enhances their online presence, so if that sounds like what you are looking for then why not start your free 30 day trial today?
---