Why Is A Website Theme And Website Maintenance So Important?
---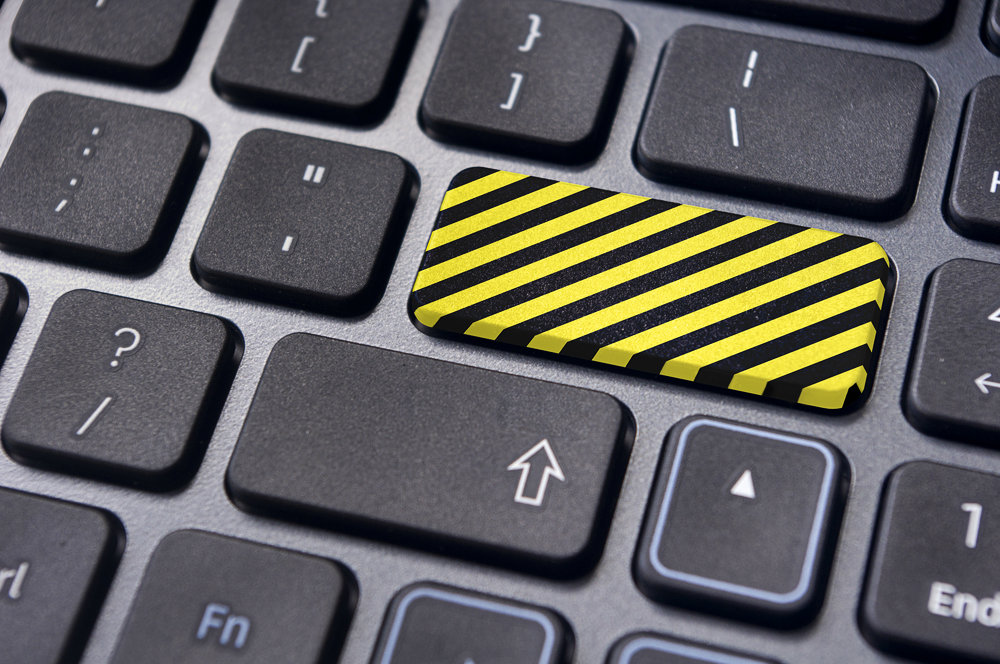 A website can be crucial to the success of any modern business; it is an enterprise's online brand, attracts interest, helps sell services and products, and can even be used to reach out to a worldwide market.
However, in order for the website to be effective and garner maximum benefit it needs to be attractive, easy for the visitor to use and free of technical problems.
Why Is Your Website Theme Important?
For any website to attract visitors and maintain interest – which is surely what any business wants – the look and style must be attractive. A website theme helps to determines its design. Typically a website theme will include:
The type and size of the fonts on the webpage
The colour schemes and the aesthetics of the site
Getting the theme right is important; the website may contain exceptional content, but unless it is attractive and holds your visitors' interests those efforts will come to nothing.
How Can You Find the Right Website Theme for Your Business?
Finding a website theme is not always easy, especially for those setting up their own site for the first time. However, assistance is available. There are companies that provide a range of website themes that business owners can choose from. Kommand's website builder has a number of themes, including styles suitable for cafes, more corporate or even sector specific such as our recruitment and estate agency packages.
It is important that any website theme chosen is professional looking and user-friendly as possible. Some themes will allow you to tweak some aspects such as modifying the colour scheme, images and layout. This will allow the website to match the style preferred by the company and in so doing have a site which will attract visitors and hopefully customers and clients. This is the route which Kommand follows. You will choose a template which you can then customize to suit your individual business. 
Why Website Maintenance Is Even More Important Today
Having a first class website that helps promote a business and brand and is instrumental in helping it sell services and goods is all-important. Yet, things can go wrong. The best website in the world is absolutely no good to anyone if it constantly crashes, is too slow or if it is offline for any length of time. Should that happen customers are very likely to visit a competitor's website and in turn purchase what they have on offer.
The key to avoiding these problems is to for any business to ensure its website is kept well maintained. Website maintenance is important if not crucial so finding a company to maintain your website is key. If you decide to build your website on your own you may not have any support should the website crash. In such cases to it is important to know how to access the services of an IT specialist and an umbrella company can prove to be very useful when seeking to hire one. For Kommand websites we provide support and continually update our sites to ensure minimal downtime. Our sites are built to run fast and updates will rarely affect the day to day running of your website.
Any business that does not have a website is putting itself at a disadvantage. That website should be attractive and easy to surf and be available for visitors 24/7. That is why website theme and maintenance is so important if a business is to enjoy success. 
With Kommand we provide our themes and maintenance as standard. To find out if we are the right fit for building a website for your business get in touch today: support@kommand.me
---