Best Practice Tips for Social Customer Service
---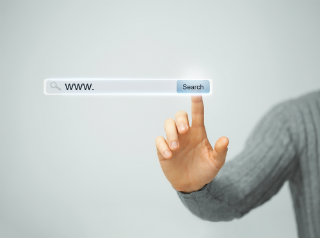 More than one billion people use social media these days, and for a good reason - not only do social networking platforms connect people, but they also represent a great opportunity for small, medium sized-companies and for multinational corporations alike to promote themselves, to expand their target market and to connect with the audience on another level. If you have decided to connect with the public on social media, then here you will find some of the best social customer care practice tips, and why is it important to embrace feedback for digital marketing purposes:
1. Communication Is The Key - Start With The Introduction
When it comes to talking to your customers, there are two very important aspects to consider: first, you must address the customer by name, as calling the customer directly makes him feel more comfortable and makes you come off as friendly and genuine, and the second most important aspect is to introduce yourself. This way, you "humanise" your organization, and this can make a real difference between your company and your competition. These are basic communication rules that we do not think of in real life, as we naturally tend to do this, but on the Internet things are slightly different.
2. Take Responsibility and Pay Attention
After the introductions, it is important to know how to listen. The chances are that your customer will be very angry or upset about something - keep calm, acknowledge the problem and take full responsibility for it. It is important to reassure the customer that you are doing everything in your power to solve the problem quickly and with minimal stress on the behalf of the customer, as well as to apologize for the issue.
3. Keep Your Problems To Yourself - Avoid Giving Away Too Many Details
It is important to avoid over-sharing information, no matter if this is about yourself or your company. If your customer is complaining about a service that does not work properly, then you can give a brief explanation and tell the customer that things are being fixed as quickly as possible. Do not give too much away and avoid coming up with excuses that can render your company useless or chaotic.
4. Accept And Cherish Customer Feedback
One of the main benefits of social customer service is the fact that customer service teams can gather enormous amounts of feedback - feedback which, of course, is never entirely positive. It is crucial to embrace the feedback and to acknowledge every appreciation and every complaint, and to simply use it in order to improve the company's products and services. Feedback can come in handy for every digital marketing campaign!
---