Credit and Debit Charges to be Banned for 2018
---
By January 2018, it will no longer be legal to charge customers for making credit or debit card payments. As part of a EU directive, the UK are also banning charges added to American Express, Apple Pay and Paypal transactions.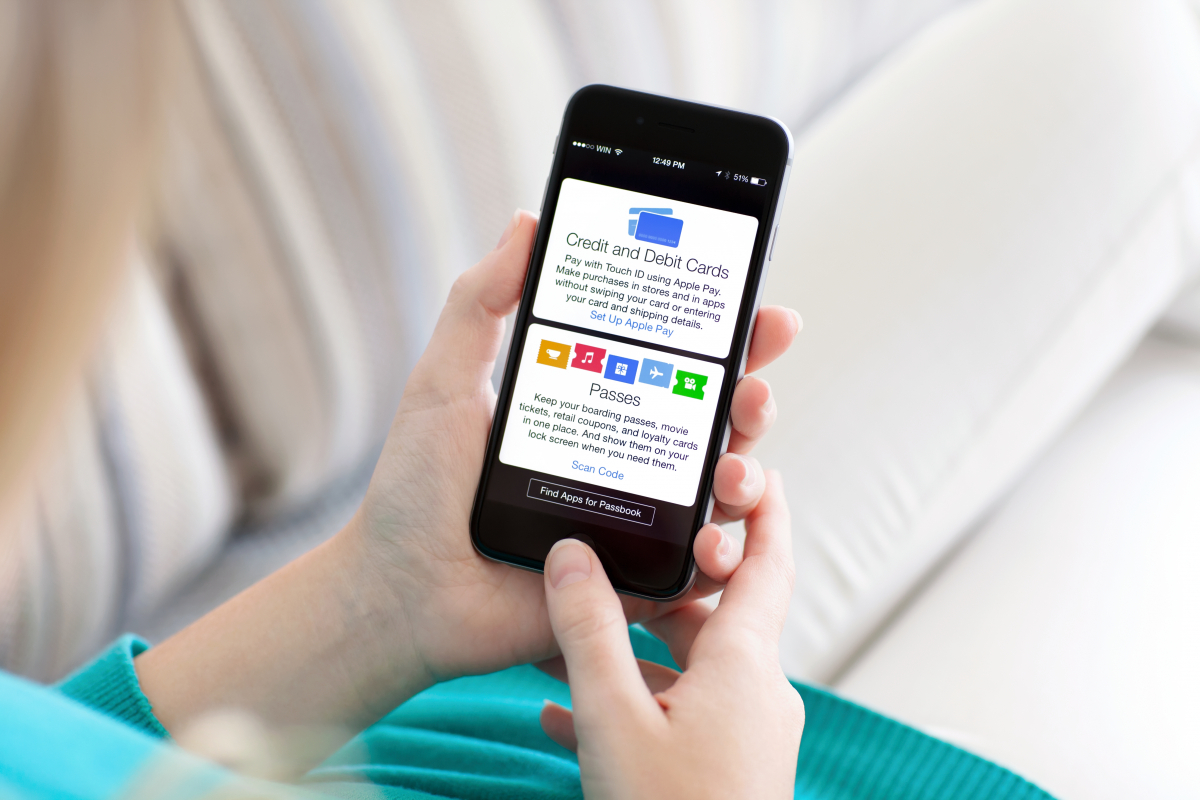 Whilst this is mainly an attack on large scale retailers who are profiting from these charges, this will have an effect on the small business owner who may rely on this small income to balance costs.
The surcharge is applied to reflect the cost of processing payments where large businesses are usually charged approximately 0.6% for credit card transactions and 10p – 20p per debit card. These charges will be higher for small shops to process purchases. Local authorities have also been brought to attention with the DVLA applying a flat fee of £2.50 for a card payment. This has led to a huge £42 million in fees since 2012.
The highest offenders have been seen to be take-away giants JustEat and Hungryhouse who both add 50p to the bill for paying by card. Whilst this may not seem a lot, it equates to 5% of a £10 bill. Airlines were next to come under fire, Flybe charging 3%, Ryanair and Norwegian asking for 2% each.
The abolishment of these charges is part of a broader campaign to increase the household income by reducing the cost of living. Stephen Barclay, economic secretary to the Treasury said "Rip-off charges have no place in a modern Britain and that's why card charging in Britain is about to come to an end".  In a society where we are going cash free and making an increasing volume of ecommerce transactions, the charges are outdated.
This change is likely to encourage businesses to increase their prices to combat the deficit. An easy solution which may not be possible for the small business owner.
Are you a small business owner? How will this affect you?
For any ecommerce advice, or to set up your own online store give us a shout!
---