How to get the most out of social media on a budget.
---
How to get the most out of social media on a budget.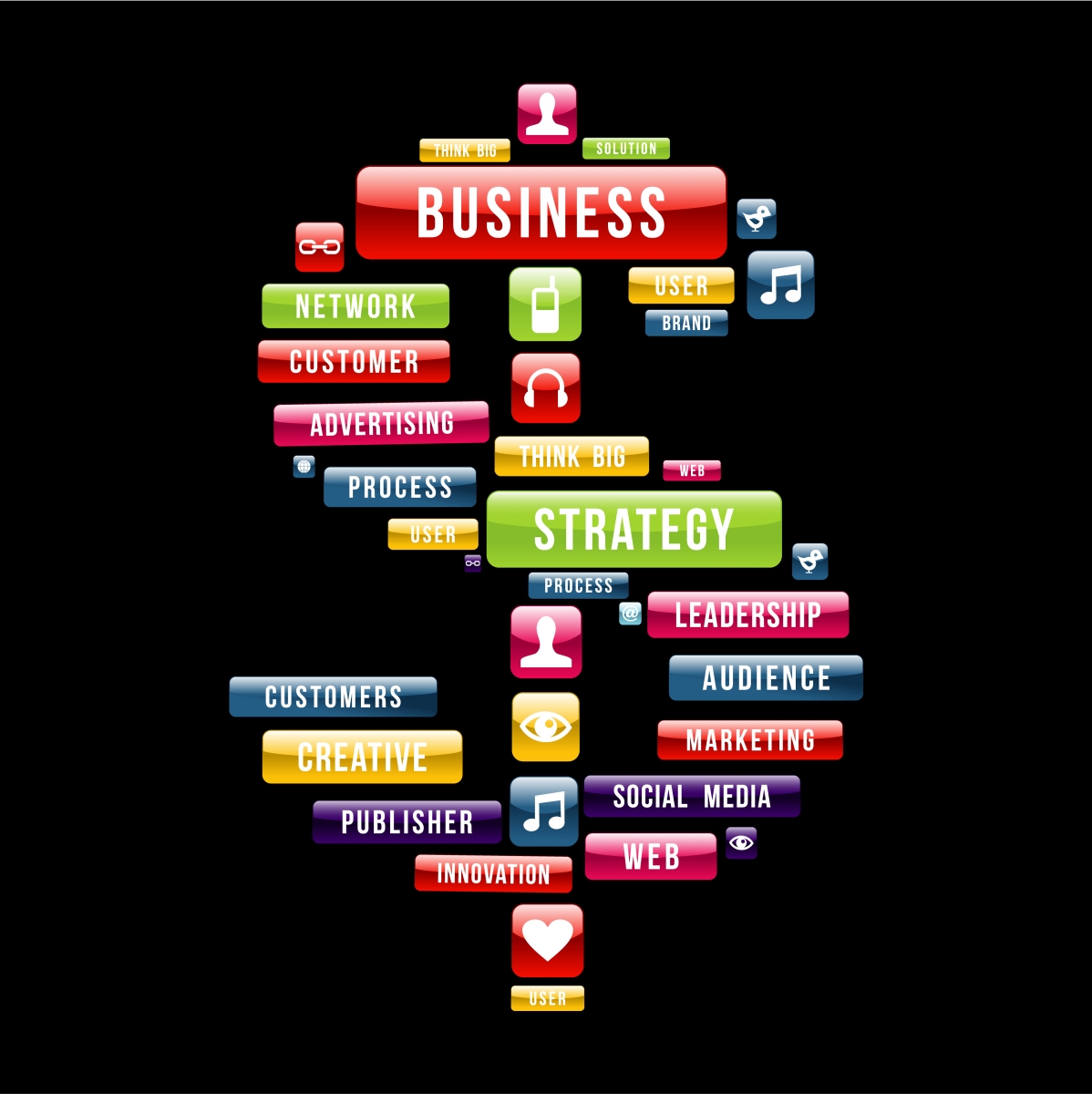 If you have come to Kommand it is because you are looking for a high quality website creator with a limited budget, this may also apply to your social media budget, read further to find out how to get the most out of social media with that tight budget.
2016 - The year that social media is almost dominating the world, left right and centre you will look and there will be someone on their mobile or laptop connected to some sort of social media platform. This is great news for any business as this will be your main platform in order to rank in sales and gain attention. If you do have a small budget then you have to be highly committed to all social platforms, in terms of posting information on your product or service, connecting with new potential customers, answering any queries you may have. A small budget does sometimes mean you need to put that bit more effort and devotion in, in order to see results as this will build up a higher social presence which customers can then trust in.
FACEBOOK.
Facebook Ad's is a great way for companies to gain attraction to their particular audience as they have detailed options that allow you to target a specific age, country, interests – all to suit what-ever it is you need to promote. This option also doesn't mean breaking the bank, you can push an ad for as little and as much as you want, a good starter option for each post is around £7-£12, this is a great tool as when you type in your budget it gives you an estimate of how many people it will reach, it also allows the options to show you, depending on what your aim of boosting the post is, how many people will like your page, click your link in the ad etc.
Being on social media doesn't always mean you have to post things relevant to your company if you have nothing else to say or post, be aware of social events occurring and any news headlines and post about them, using the free tool Google Alerts is a great way to stay tuned in to any news headlines as they will be directly sent to your email inbox; This will attract people to engage with you which could then lead to them viewing your website.
It is important that you are targeting the right type of audience that is best suited to your product or service. If you are clueless on what to include or how to come across then the best thing to do is to check your own news-feed and see what other campaigns show up, this allows you to see any visuals that perhaps caught your eye and will give you a better idea on what to include in your own or how to improve current ad's. All the fine details could lead to conversations which could then generate sales, so do not rush this process and have a clear plan before creating an ad so it is done in the most effective way.
INSTAGRAM.
Many companies can be quite intimidated with Instagram, but the latest social trend is the best way to gain attraction for free, if you can provide creative content. Catching someone's attention and staying in their mind is easiest done with creative content such as a photograph or video, so make a plan in order to do just that. It is all about having a keen eye for detail and being able to show off your product or service in the best way possible. The aim is to make that thumb of theirs that is frantically scrolling to stop on your feed. 
The filters allow you to play about to make the images look more professional and creative. When starting an account, it is a good idea to gain some inspiration from other pages and come up with a theme of the way you want your page to look, such as which backgrounds will your photographs have, square? Rectangle? – It is important to stick to one as it will keep it clear and easy for viewers to look at. You may think these small touches don't matter but because of social media people are now seeking order to look at things, so if it looks nice chances are you gain a better following and presence as people really do care.
As there is no cost for this app it is the ideal option for any start-up company, you just have to connect with the right people. This is easy done, by searching for hashtags of keywords – If you are selling electrical tools then hashtag #electricaltools, this will then search for any post with the same hashtag and you can follow them and interact. When posting an image, it is a great idea to hashtag up to 5-10 things that relate to your business and product in order for more people to easily access that image.
---