Mobile Devices Now Used More Than Personal Computers for Search Requests
---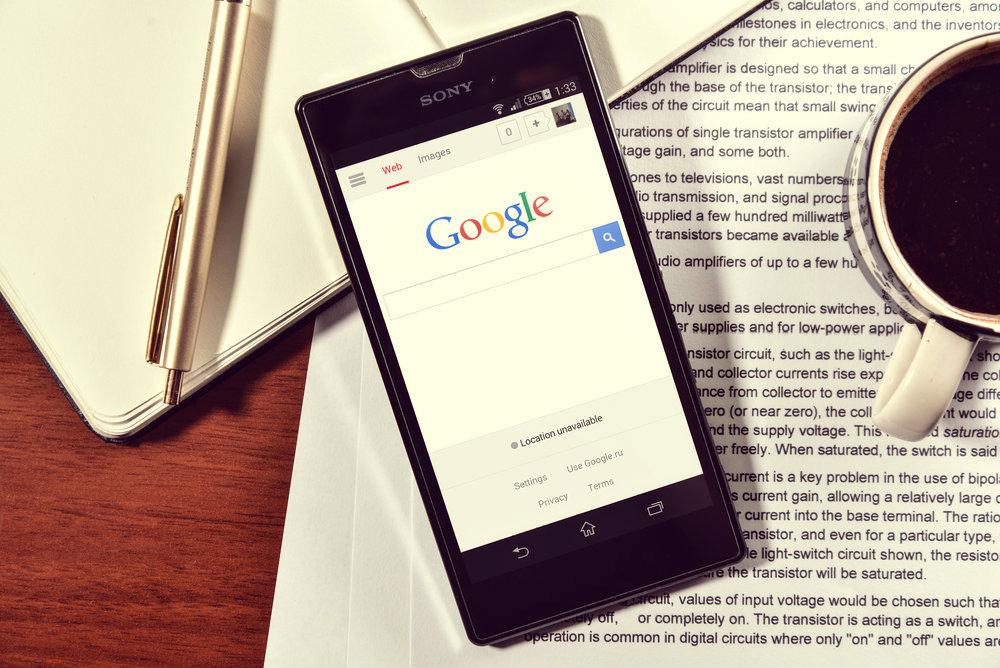 In a recent digital conference (5 May) it has been revealed that more Google searches are made from mobile devices than PCs for the first time ever. The announcement is backed by information shared by Yelp who reported that 55% of all searches are conducted from mobile devices.
How Is Google Optimising For Mobile And Smartphone Use?
The dramatic change in online behaviour over the past 10 years from PC to mobile device is thought to have evolved from the introduction of Apple's iPhone in 2007. Since then many technology companies such as Microsoft have faced a hit as people move away from desktop and laptop computers.
Google have since responded to the change by updating their search algorithms earlier this year. The update (known colloquially as Mobilegeddon) was introduced to boost mobile-friendly websites in search ranking result pages (SERPs) and it has spurred many businesses to update their websites and make them mobile responsive.
How Does An Increase In Mobile Searches Affect Your Ecommerce Business?
Although Google – the world's largest search engine – has not revealed how many searches come from mobile devices it is known that they process more than 100 billion search requests each month - indicating the huge market and consumer base they cover.
If your business conducts business online or offers services specific to a location then you may benefit from adapting for mobile device use. The primary benefit of smartphones is the ability for the user to search for information on the go. And the ability for businesses to connect with prospective customers at the precise moment they are looking for a specific query is not only valuable but potentially lucrative as well.
A potential visitor to your site can search for businesses nearby, view business information, read reviews, see opening times and much more all from their handheld device. By creating a website optimised for mobile use your business can tap into this market by offering concise and useful information users require on the go.
How Can Kommand Help You?
If you are interested in enhancing your ecommerce business or wish to find out more about mobile responsive websites then Kommand can help you – to find out more contact us today.



---