New Websites Built On Kommand
---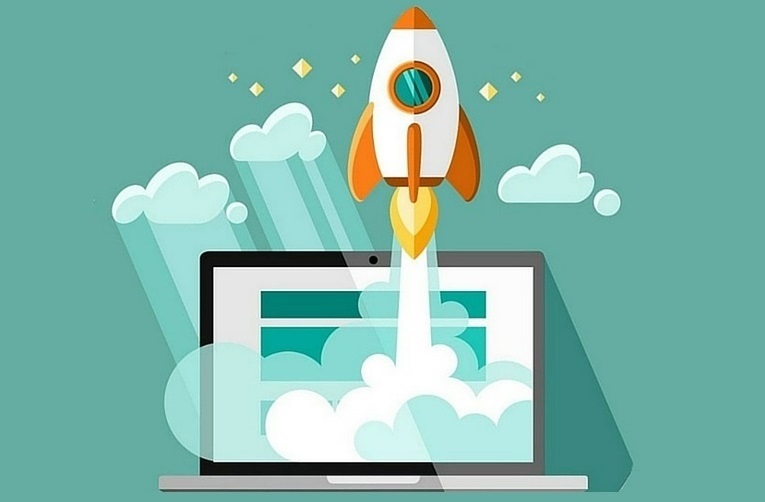 This week's blog post is another round up of websites which have recently been built using Kommand website builder. We like to put these posts together every once and a while to show the wide range of industries and businesses we cater for. 
Our system gives small businesses a way to build a website that looks and works great on all different devices and has built-in features to help your site rank highly for the search terms you are targeting. Innovation is a key focus for our development team and we are always adding new features, such as our online shop template to improve our service.
Want to Build a Website for Your Small Business?
If you are just starting your business we understand that you won't have thousands of pounds at your disposal to build a website. It is for this reason Kommand was born; to provide an easy way to design, run and maintain a website, without breaking the bank.
If you already have your business's branding and logo designed our team can use these to build you a website that fits in with your brand image. Alternatively if you are starting from scratch and also require a logo design our designers can help develop a website and logo that looks as professional as your business.
Recent Websites Made With Kommand
Dental Nursing Academy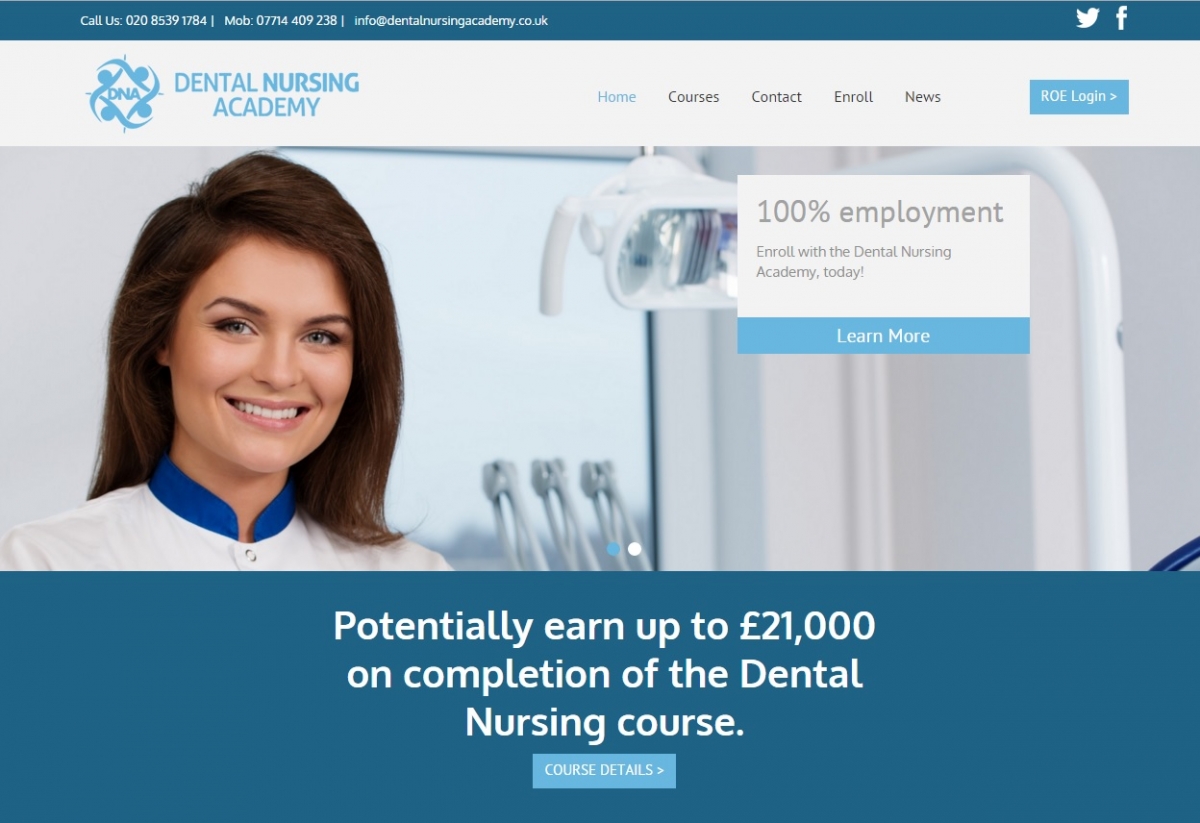 AML Contracts Ltd
Wedding DJ Fife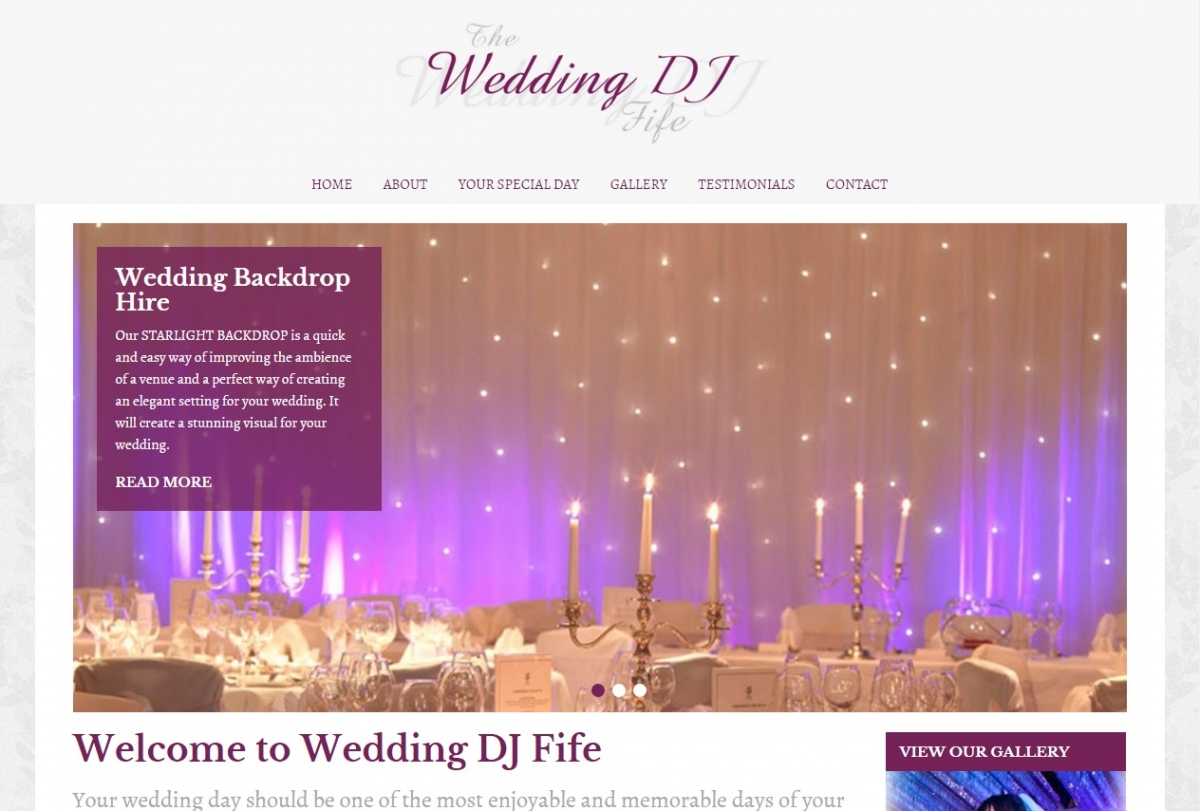 NeverMind the Buzzwords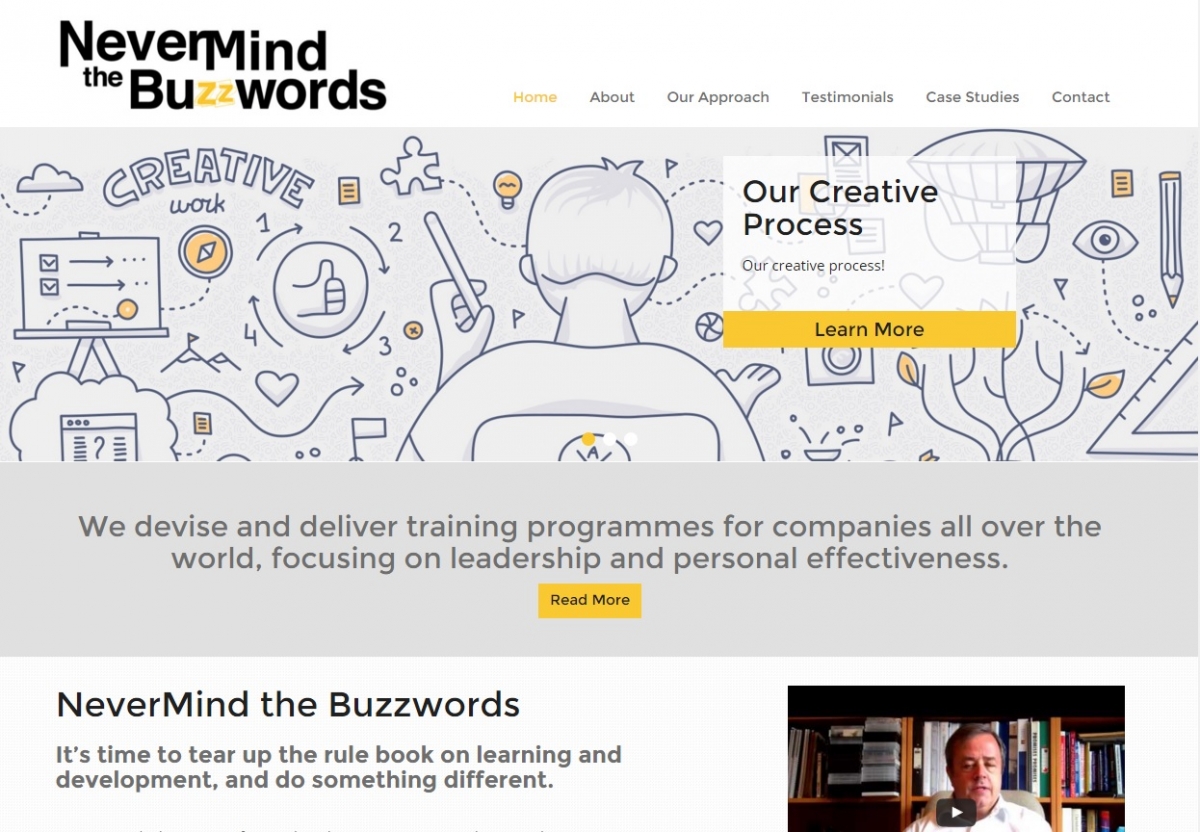 Confidentially Yours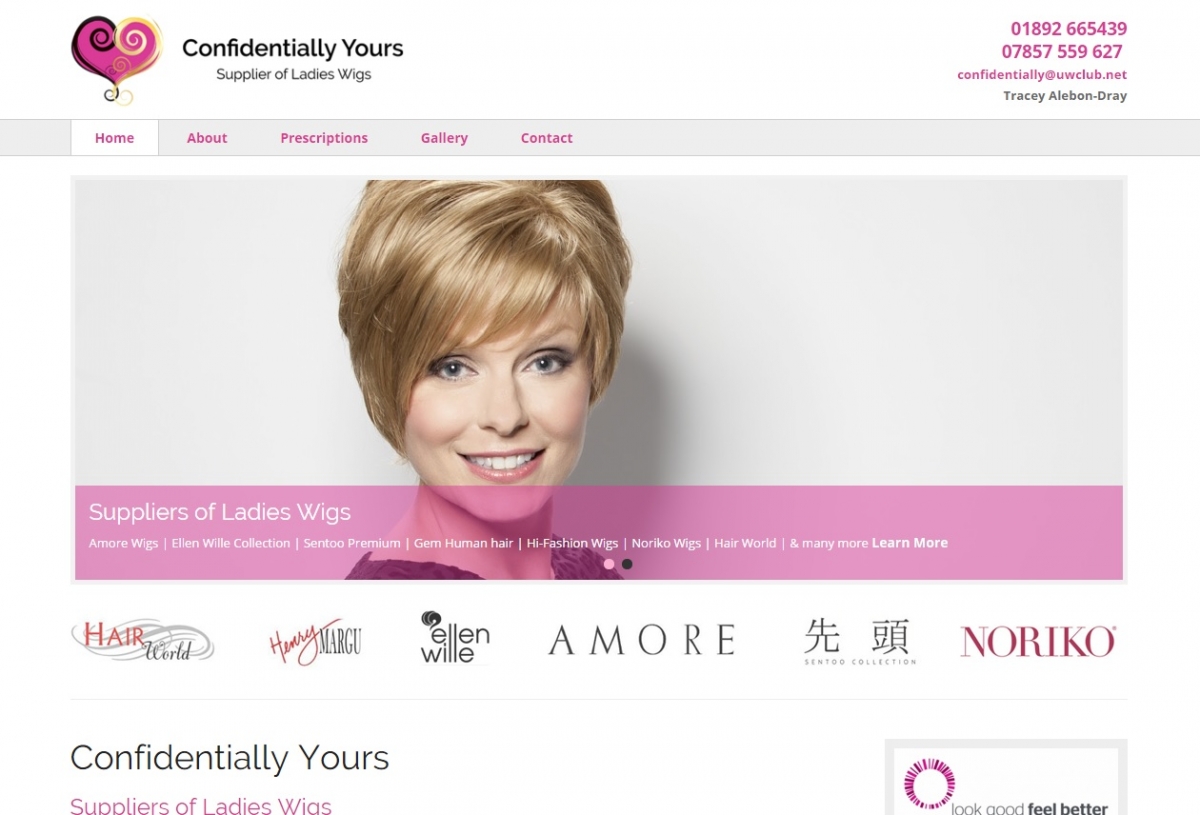 Like What You See?
If you think Kommand might be the right way to set up a website for your small business please contact us: support@kommand.me
---