New Websites Created With Kommand Website Builder
---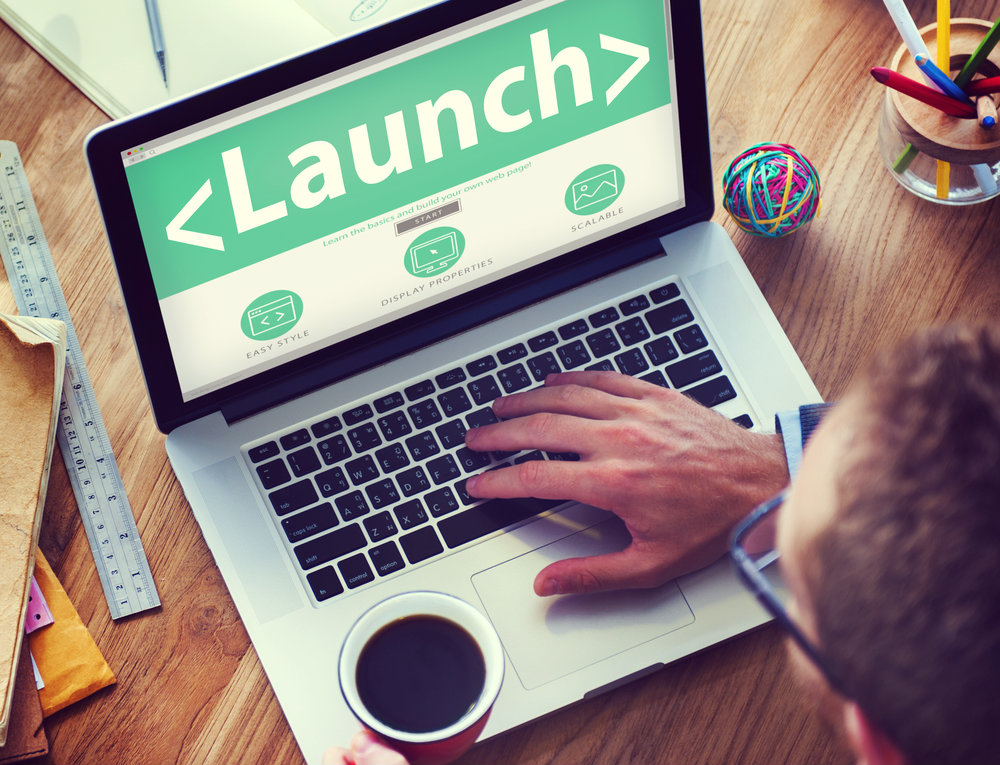 Kommand provides the tools to create websites that can adapt to suit businesses from a variety of industries. Our professional themes offer an easy way to build, manage and promote your website. Better yet our websites are fully mobile responsive, keeping you up to date with online digital trends. Our team  continuously work to improve our service and we add new features on a regular basis to keep up with industry requirements, allowing us to empower SME business owners with improved user-friendliness and innovative functionality.
Are You Looking for an Easy to Use Website Builder?
If you are looking to create a website for your small business then Kommand might be able to help. We offer a free 30 day trial so why not try today and find out how easy it can be having a website for your business? Or, if you would prefer to speak to someone then you can contact us to discuss your business's needs. All Kommand websites are fully responsive and can be edited to suit your business's branding and operational requirements.
View Recent Website Made With Kommand
Beaumont Beverage: 
Beauty Rokz: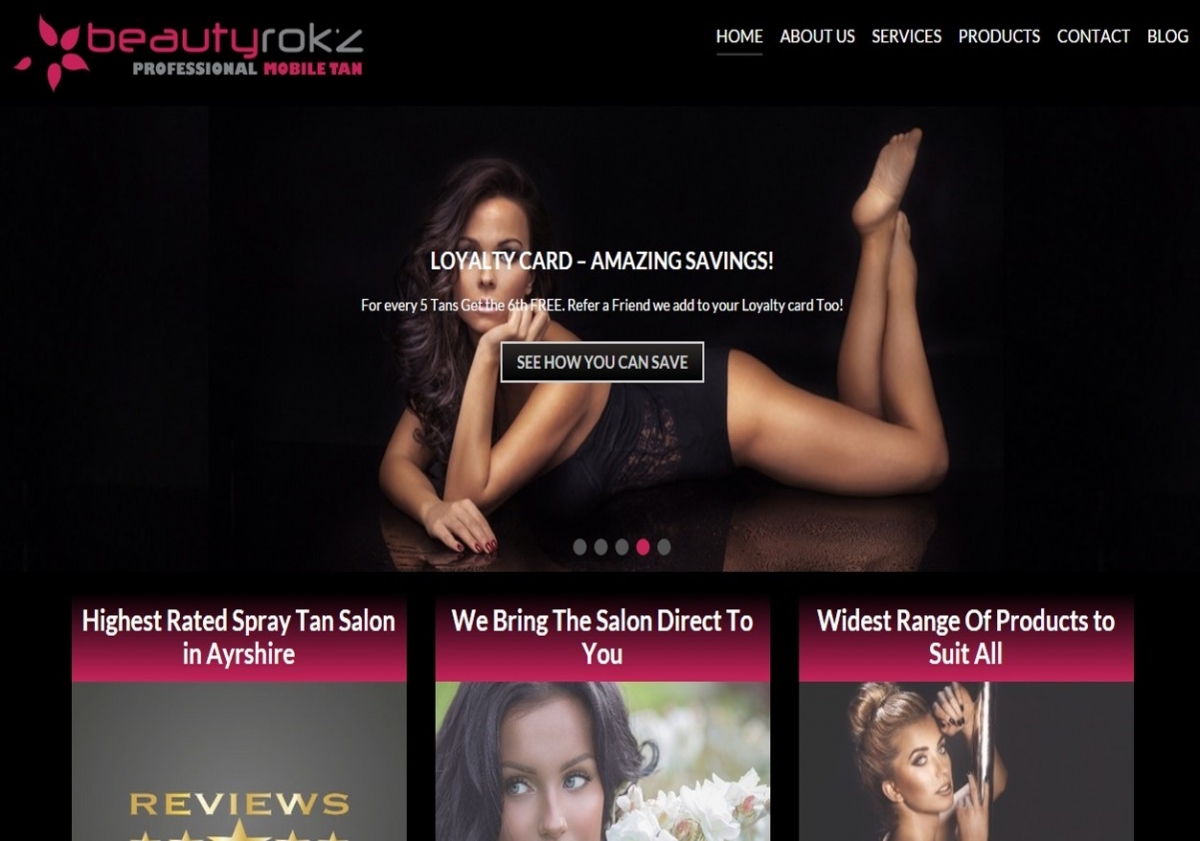 Cardhu Gifts and Interiors: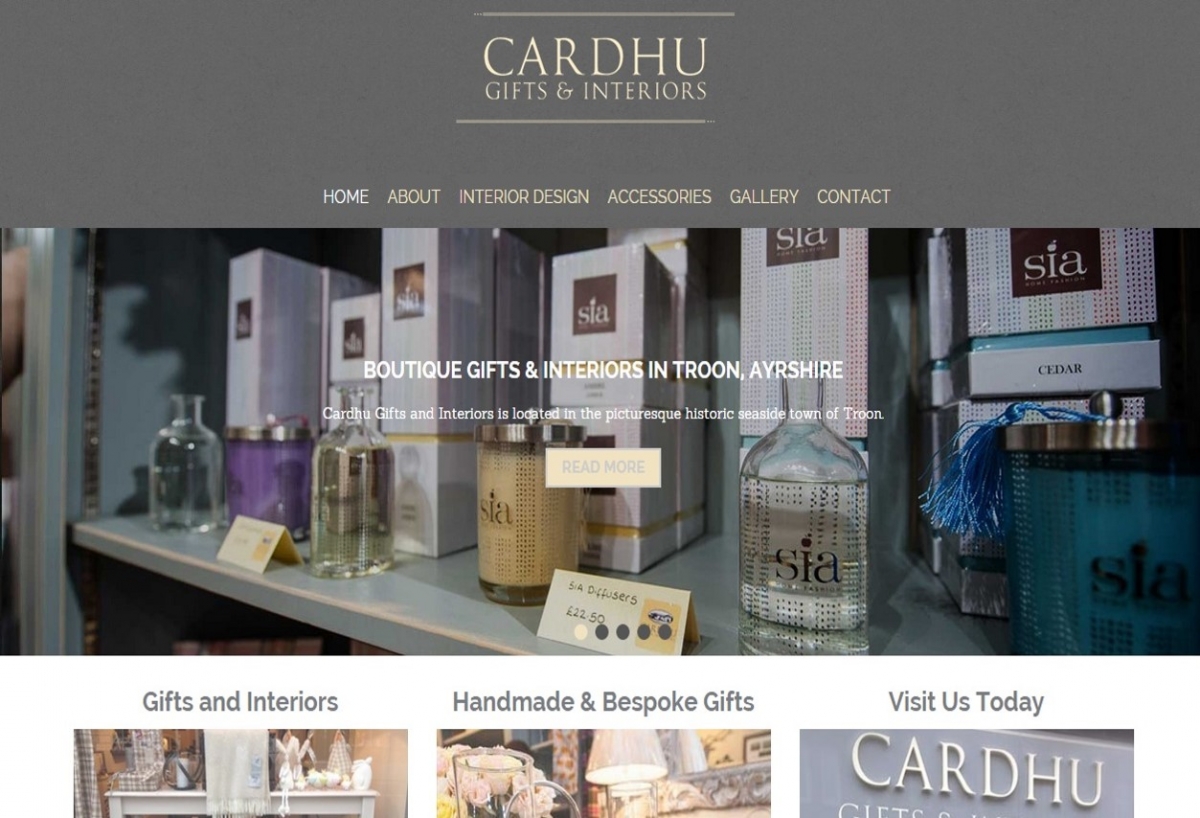 Diverse Works: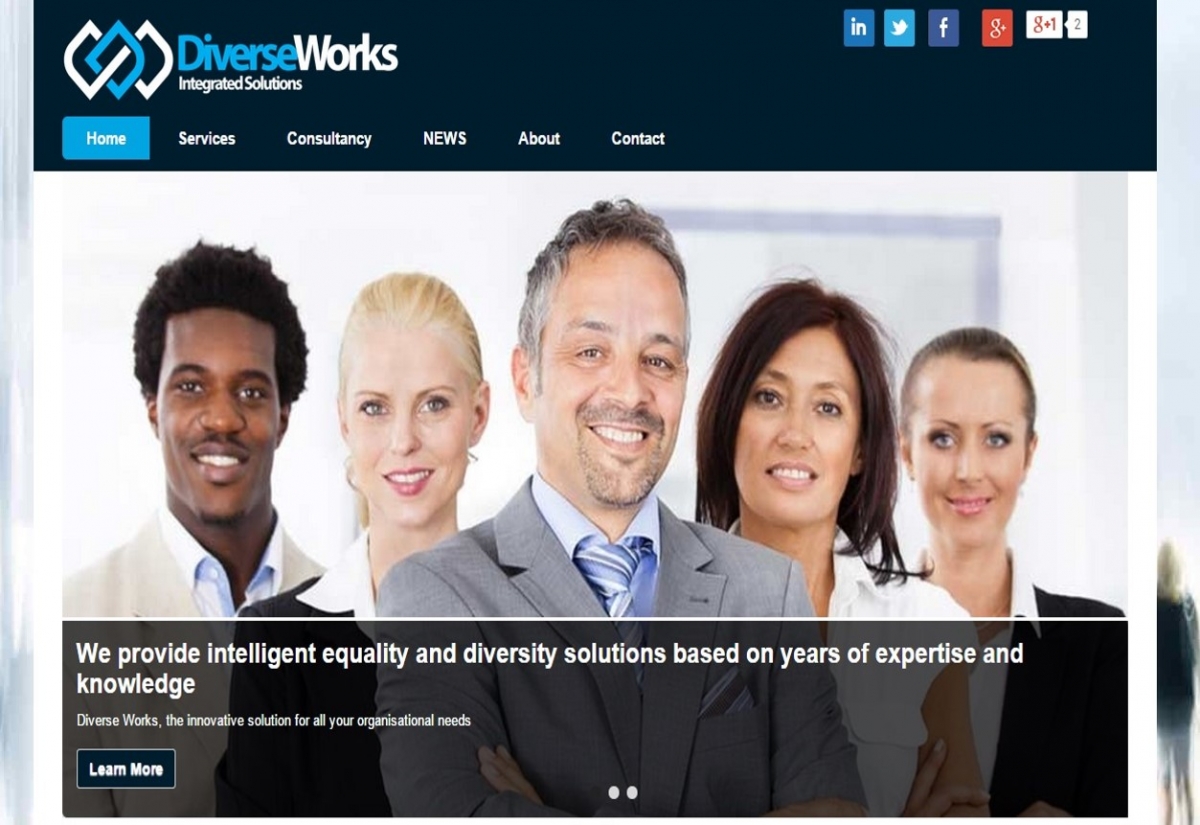 Kalimba Caribbean Tours: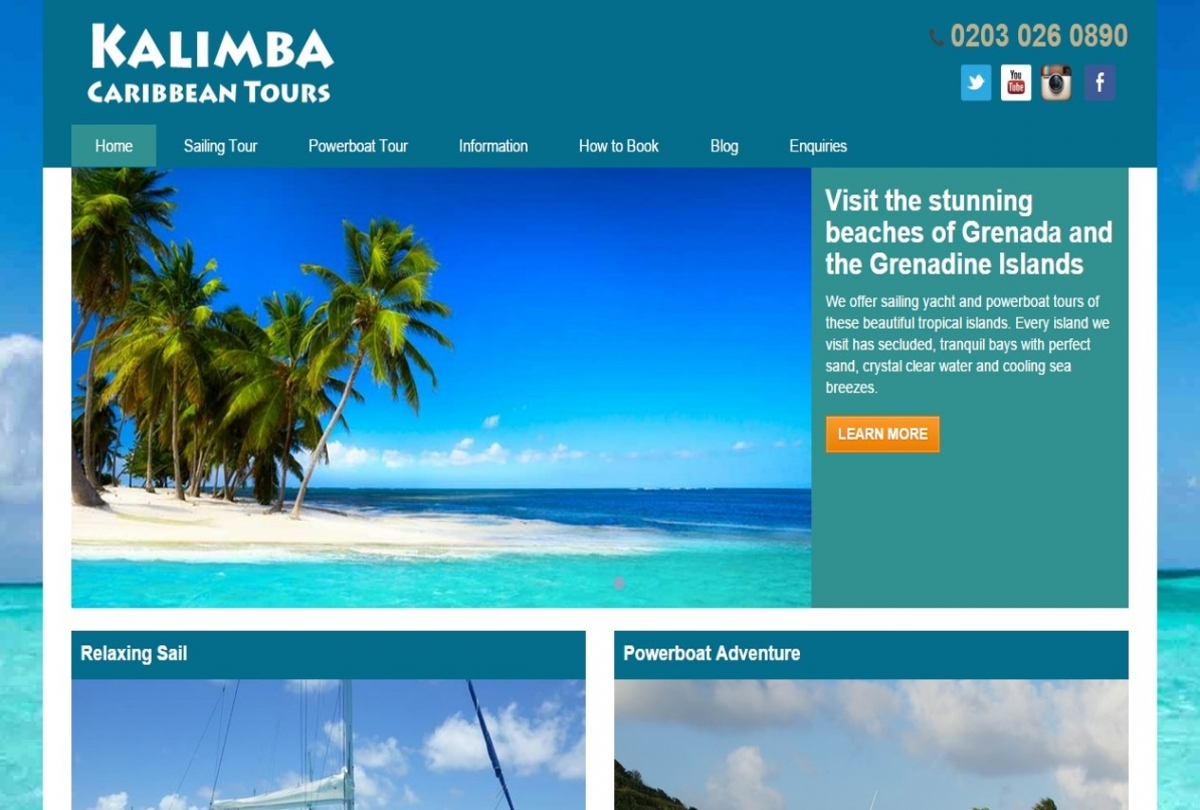 Kaydanmy: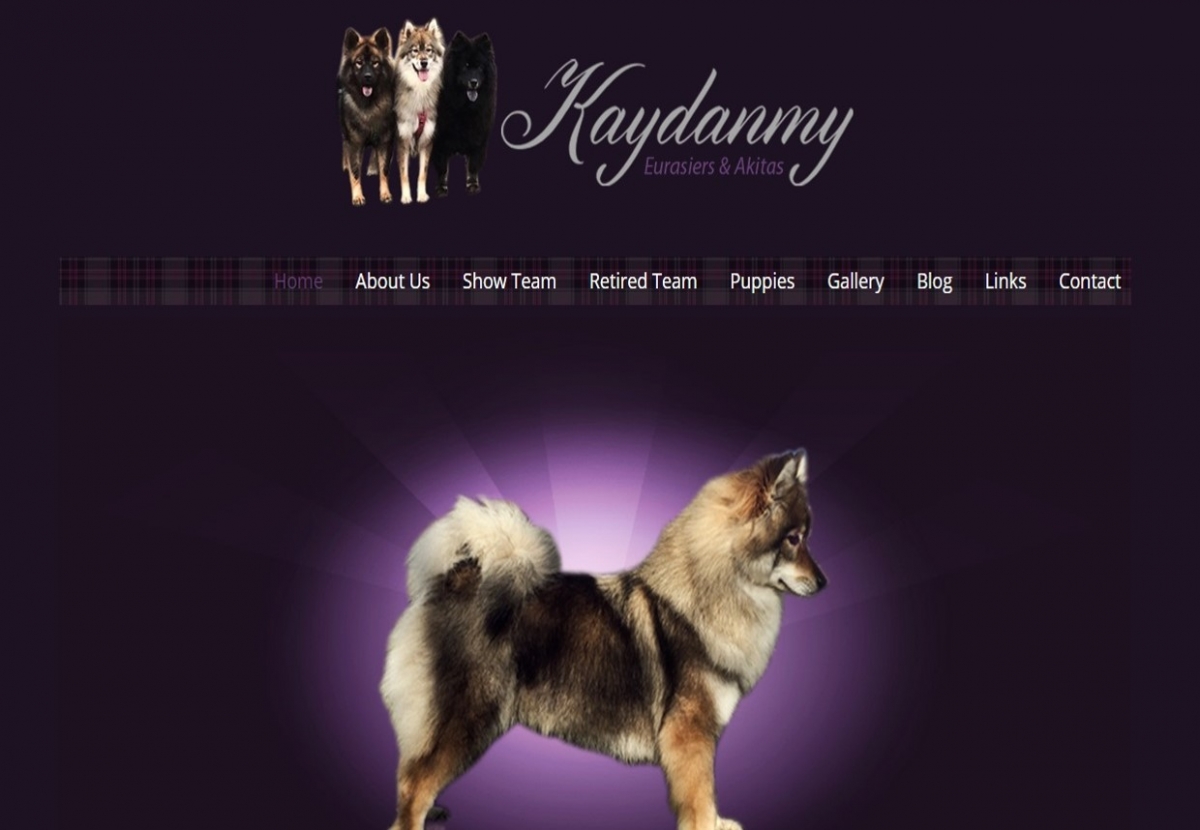 Lindfield: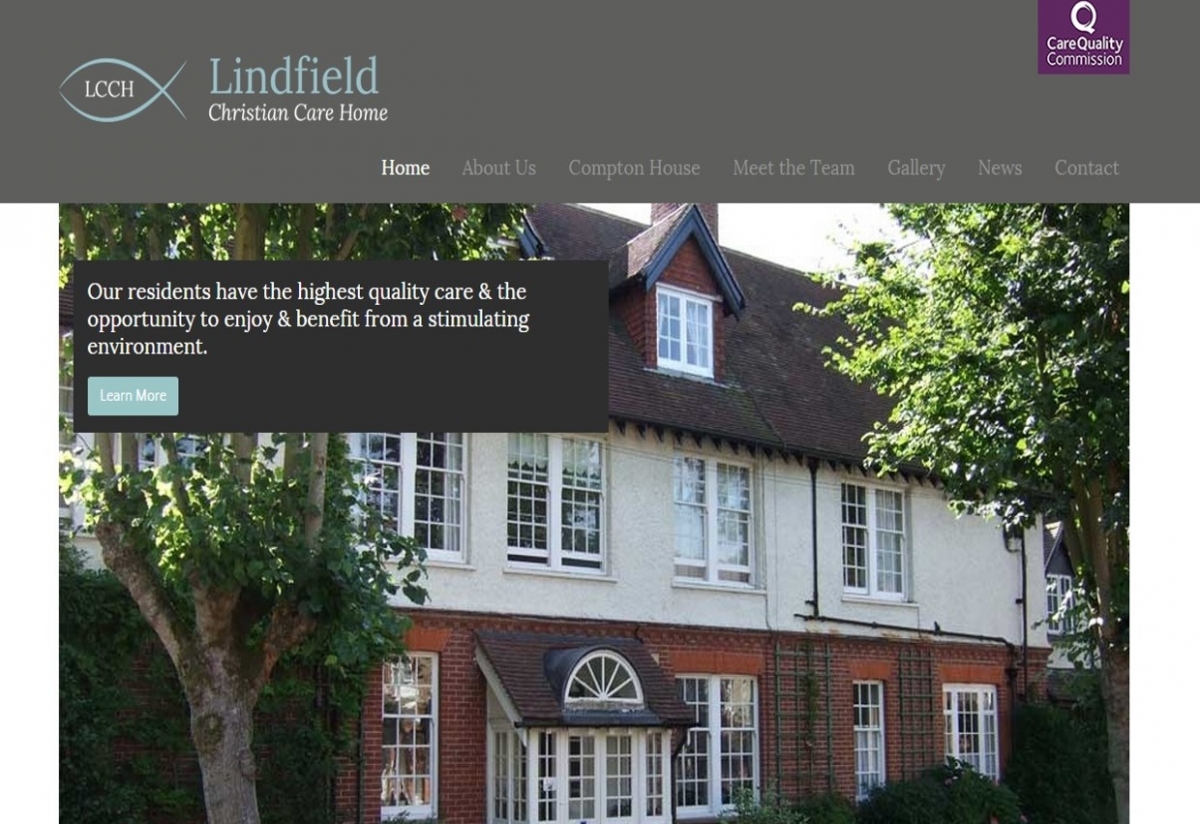 Sureguard Security: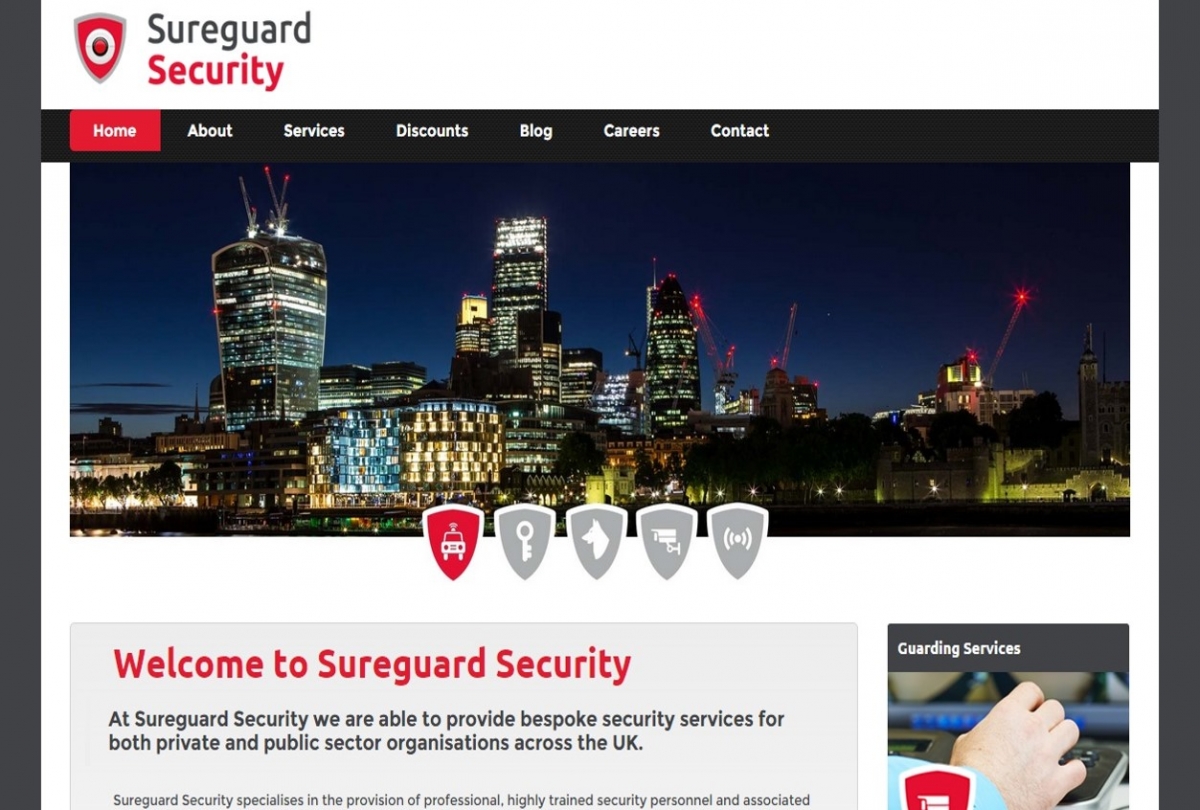 Find out more about these websites.
---