No time to build a website? Well, Kommand Can Do It For You...
---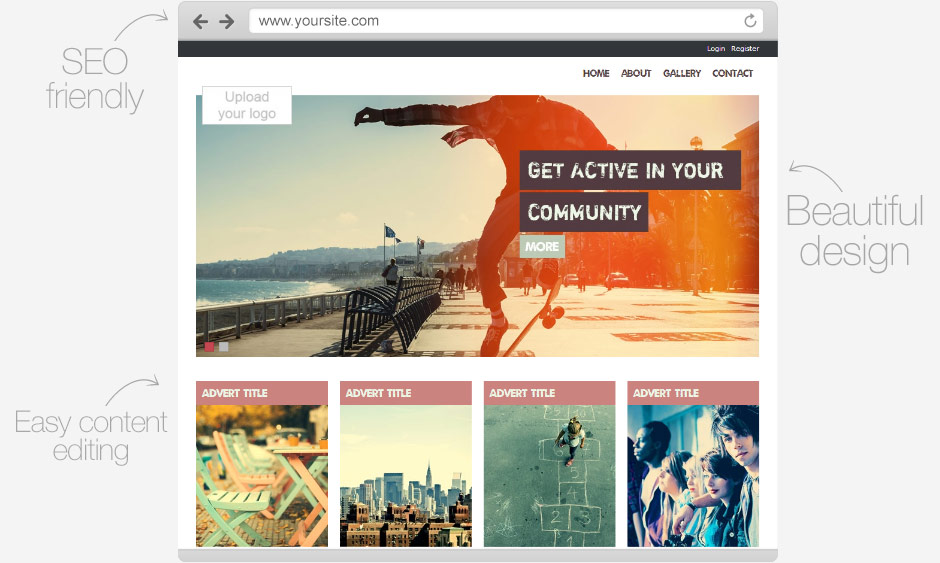 Making a website may be easy for everyone, but there are times when you may not have time needed to get your website up and running. With no technical skills required to build a website, gone are the days when you had to make huge investments to get a website live. Kommand professional web building platform can build a website that is an ideally suited for your need. Did you know that Kommand can build a website account for you? Once the website is built you can continue updating and modifying it 24/7.
Where to Start?
Get in touch and speak to a member of Kommand team about your requirements. The expert will then call you or book you in for a consultation with one of the designer experts. During consultation, tell your designers exactly how you want your website to look. Ensure you mention everything from homepage and contact form to the font, give all the details. Next, a team of professional will build a website based on your requirements. You will be shown your website as it progress, so that you can suggest any change if you want to. In less than a week, your fully functioning website will be up and running. You can as well update and change your website, but you can always call if you need some help.
Why Work with Kommand?
Kommand website building platform is cost effective and easy to use and maintain. You will only need £15 a month to build a website with your own domain and £25 a month to have a fully responsive website with Kommand. Click here and find out about all of our pricing packages. Kommand provides professional designs to match any business needs. Your website will be social media integrated, Google friendly and mobile optimized, responsive. Most importantly, you can access Kommand building platform 24/7 regardless of your lactation in the world.
Why is it important to have a website?
A website is an online face of your business or hobby. In other words, it can be seen as your electronic business card that is always available on Google. It offers a cost effective and convenient means of keeping in touch with your existing clients as well as keeping them informed of developments within your business. It is an efficient, interactive channel of communication with customers. A website will boost your business marketing strategy, by leveraging this dynamic and versatile internet marketing channel. It will enable you to provide your prospective customers with up to date information about your business. Most importantly, the business will be open 24/7!
What are you waiting for? Be an architect of your future and start building today!
---