Why Choose a Mobile Responsive Site over an App?
---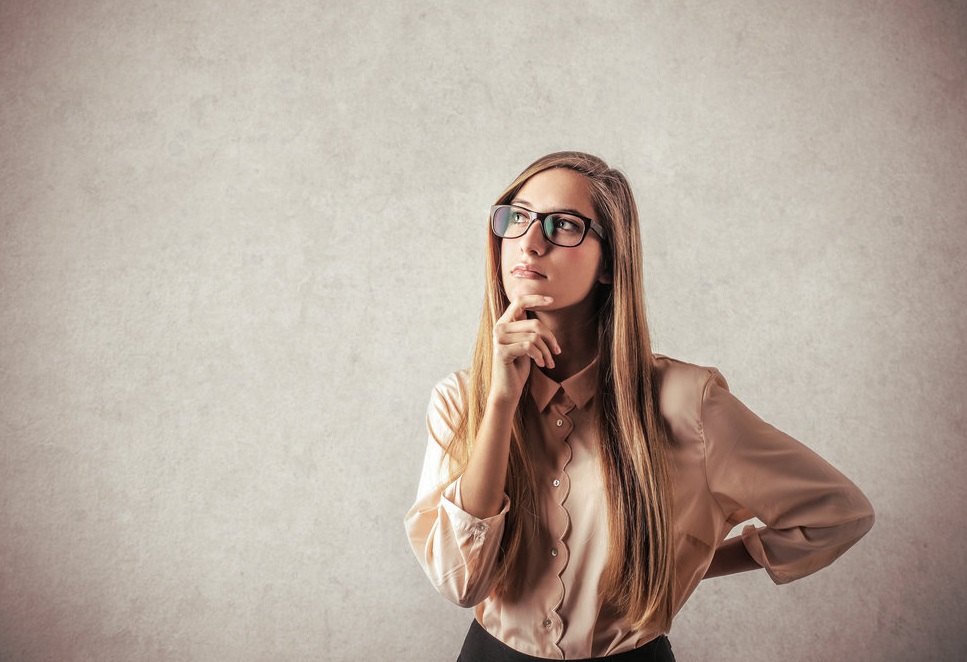 Since the arrival of mobile, people have lived their lives more and more on the go. We no longer need to be tethered to a fixed desktop, or carry laptops to enjoy social media, communicate, shop, or play games.
Alongside the development of mobile browsing also came the development of mobile apps and many businesses opted to create their own business apps instead of choosing to build a mobile responsive site.
But is this the best idea? In an ideal world consumers should be able to move seamlessly between desktop and mobile, which is where mobile responsive sites, such as those made with Kommand website builder, have an advantage over applications.
Why Is It a Risk to Focus Solely on Mobile Apps?
Many designers predicted the demise of big screen computing, leading to a focus on producing apps only for communication, gaming and retail. Studies show that 93% of us who research products and services on our mobile apps go on to make purchases.
Our actual purchase method, however, will be spread across the full range of possibilities, with many of us still feeling more confident shopping on desktops and laptops, than mobile devices. In fact, research shows that less than 50% have more than one or two commercial apps on mobile devices, with only 10% of us saying that we use them more than once a day. For retail and service providers who rely solely on apps this is not good news.
The Advantages of Mobile Responsive Design
We've all been frustrated when webpages and games, or other content we want to access doesn't respond the way we want on the devices we're using. This is where mobile responsive sites come into their own. When a website has a responsive design its layout and content adapts itself to the screen size, from a desktop monitor to a smartphone - no need to alter device settings, the response is automatic. Mobile responsive sites fit seamlessly onto desktop monitors, laptops, tablets and mobile phones.
Before companies launch new apps they need to bear the statistics and reality in mind. Mobile devices only have limited memories and retail applications are the first to go in favour of our games, entertainment and social apps. If your customers are doing serious and in-depth research of potential, high-cost purchases they are still more likely to do so when sitting comfortably, rather than on the move.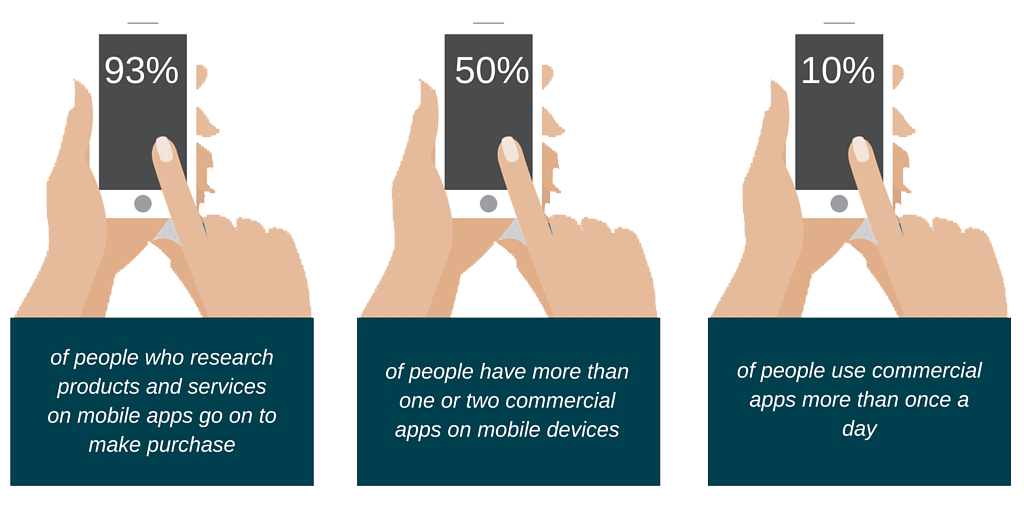 Pros and Cons of App Only Design
Retail applications work best when linked to loyalty and reward shopping schemes, with over 20% of customers at the moment saying they use apps for these features. Retailers are looking for more and more novel ways of pushing customers to their apps by providing unique selling points, such as Magic Mirrors. These showcase products and allow us to play around with clothes and accessories, creating outfit styles, which customers then go on to purchase.
This form of e-Commerce, or e-Tailing is big in India where smartphone numbers are rising rapidly, with 3 out of 5 smartphone owners subscribe to mobile broadband - giving a staggering 220 million plus mobile internet users, a huge potential market. A downside is that retailers are losing brand identity as Google and Facebook capitalise on Mobile Commerce, promoting multiple brands together. Other cons to app-only retailing, is that mobile data plans are expensive, and data coverage still problematic in some areas. Multiple, and perceived intrusive, communications with customers can also be counter-effective, annoying rather than attracting. In the face of these downsides, most e-Tailers will remain wedded to mobile responsive sites, allowing them to target the largest possible audience.
Create a Responsive Ecommerce Website on Kommand
If you're interested in selling products online but don't want the hassle or expense of working with a web design agency or freelance designer, Kommand's online shop packages may be the solution you are looking for. Available at three different monthly prices our themes are mobile responsive, easy to manage and SEO friendly. Find out more about our packages on our Pricing page. 
---