Create a Professional Looking, Easy to Use Website for Your Estate Agency
---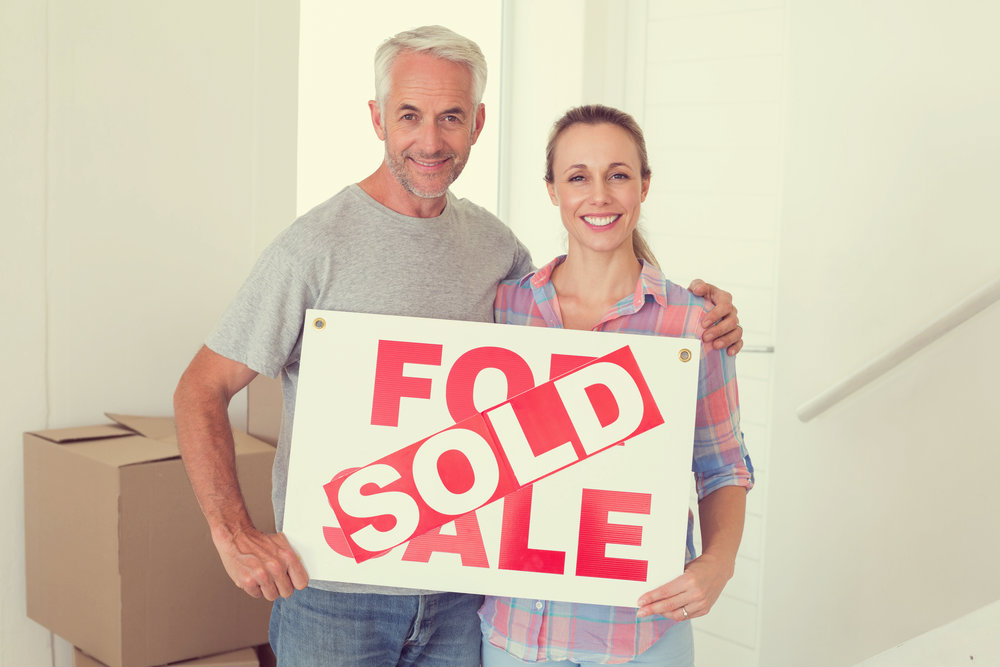 If you run an estate agency, adding a professional looking, easy to use website is a great way to grab the attention of potential buyers. However with so many freelance web designers, web design agencies and website builders available it can feel overwhelming finding the right one for you and your business.
There will be a number of areas you will want to take into consideration whilst deciding on the perfect method to build your estate agency website including: the size of your business; your budget; your design requirements and; goals for ranking on search engines.
Why Choose a Website Builder over a Web Designer?
A great alternative to working with a web designer or web design agency is to use a website builder. This type of online software allows you to easily manage and edit your website keeping content fresh and up to date without having to keep contacting a web designer. Website builders are a much more affordable way to run a website and with the developments in software in recent years they are now able to provide many of the requirements expected in a website such as responsive themes which make websites perform well on mobile devices.
If you decide to go down the website builder route the question you must then ask yourself is which is the right one for you? Here's the key points we think you should take into consideration when deciding on a website builder to create your estate agency website.
On-going Support
A key point that should not be overlooked is the support provided by the website builder company. Many will not be able to provide an account manager to deal with your business but will instead have a support team in place to troubleshoot any issues. In particular it can be a good idea to find a website builder which specialises has experience in creating estate agent websites as they are more likely to be up to date with new legislation and rules required on estate agents' websites.
Keep It Together
If somewhere down the line you decide that your branding is not reflecting your business you may decide to redesign your logo. It can be a positive if the website builder you choose has additional graphic design services which will make re-branding straightforward, or the ability to build your website from scratch which you can then take over and manage.
Take Potential Growth into Consideration
Your property portal might be relatively small to begin with. However this does not mean that it will stay this way forever. If you want your business to be successful then you should take into consideration the potential growth and work with a company which provides the required bolt-ons or fluidity required to expand your website as your business grows. A website builder company which can provide an adjustable solution to expand with your business is the best option to ensure your business can grow.
Reliable Lead Collection
You will want a website builder which has reliable and simple forms so that you can easily collect contact details from clients.
Mobile Responsive Themes
Nowadays it is crucial that your website works perfectly on mobile so that you do not lose any potential clients. Many people browse the internet using their tablet or smartphone so having a website that will display properties well on these devices is a must.
Easy to Manage Back End
As the products on your property website will be continually changing it is important that the back end of the website is easy to use and easy to update product information, photos and descriptions. 
Choose Kommand to Build Your Property Website
If you are looking for a website builder which covers all the areas mentioned above Kommand offers the perfect solution. We have recently launched our sector specific package for estate agency websites and prices start from just £35 per month. For more information or to speak with one of our designers today you can reach us: support@kommand.me.
---