Do You Really Need a Website?
---
Does your business need a website? Whether you're a freelance photographer, a caterer or a personal trainer, your business needs an online presence. How do you plan to grow and find new customers? We've looked at a few reasons why investing in a website can work for you. And it may be A LOT cheaper than you think…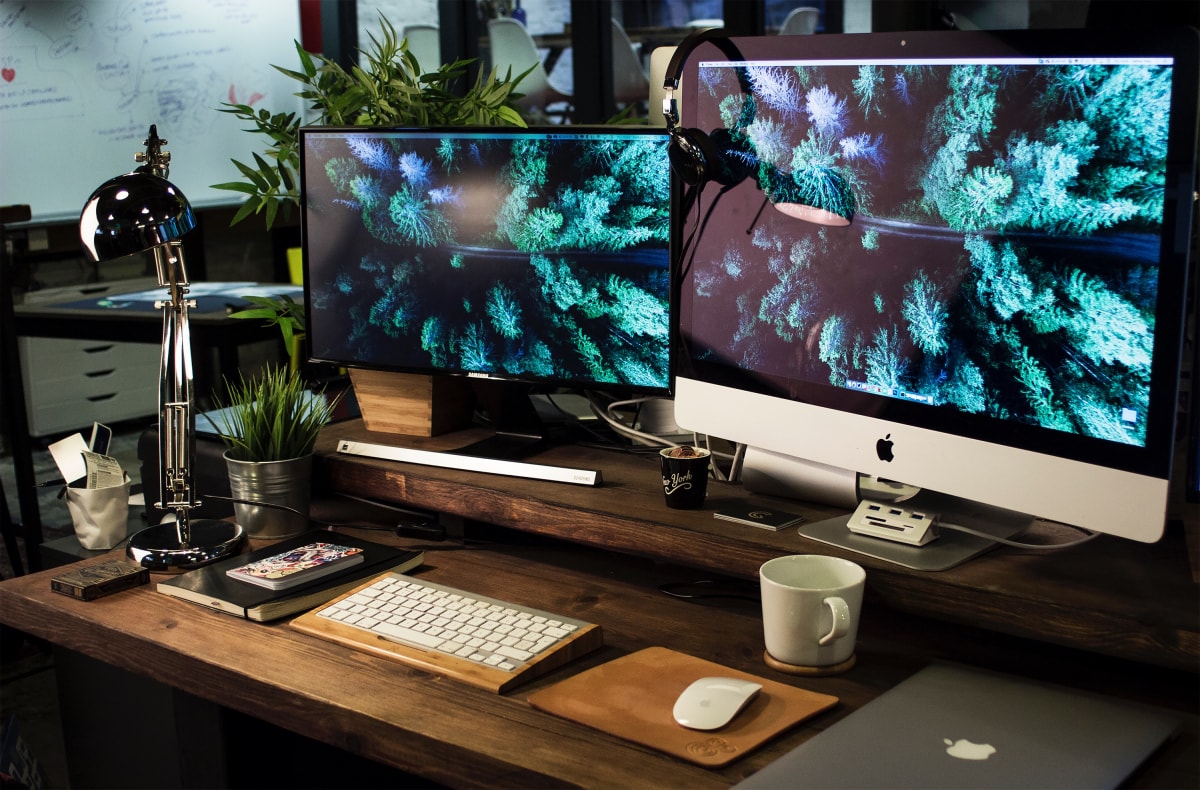 Make a Good First Impression.
Whether you have over 50 employees or operate just by yourself, a polished professional website can give the impression that you have a dedicated team behind you. This gives you a strong presence potential customers can immediately feel confident in. So if a small business doesn't have a website, it will be missing out on all of the potential customers. Even if the customers aren't turned into leads straight away, a small business still needs to have a site so that future customers can learn about it. 
Isn't Facebook Enough?
As we (well, 1.86 BILLION of us) are Facebook savvy now, many people create a professional page to advertise to new customers. But for new small businesses, it can be difficult to cut through all the noise to reach people. Also, if your only online presence is a free social media account, potential customers can be wary of your trustworthiness as a business. While social media channels perfectly complement your website and keep your customers updated, a website establishes a professional approach.
Be Found!
Long ago are the days of flicking through the yellow pages to find a local service. When looking for recommendations, people generally turn to the internet or more specifically – Google (which has even turned the website into a verb – "just Google it"). Looking for nearby bars, paint shops or photographers, you want to be one of the top to pop up in searches. In such a competitive business age, word of mouth can be difficult to achieve in the early days of a new venture.
With over 70% of adults in the UK owning a smartphone (rising to 90% for 16-24 year olds), thinking digitally is essential for businesses. We use smartphones for shopping, banking and booking appointments so those who are easy to find will come out on top. Speed, efficiency, and ease of access are all top priorities for consumers looking for a local service. If a customer can quickly fill out an online form to book the service they need, they are far more likely to book than if they need to speak to someone directly.
Website's Are Too Expensive!
 Hiring a professional web developer can be pretty expensive with some sites built from scratch costing up to £10,000 to include all the bells and all the whistles.
For small businesses, a website can naturally seem out of reach in terms of budget. That's where we come in! Our websites are easy to build, including multiple pages and online stores. You don't need any design or programming experience; our expert team have done all the hard work for you. We've also included a nifty advanced SEO feature to increase your visibility. This will help you rank high and fast in Google searches.
Build your own site with Kommand from as little as £9 per month and get your first month absolutely FREE.

---