How Important Is Responsive Design?
---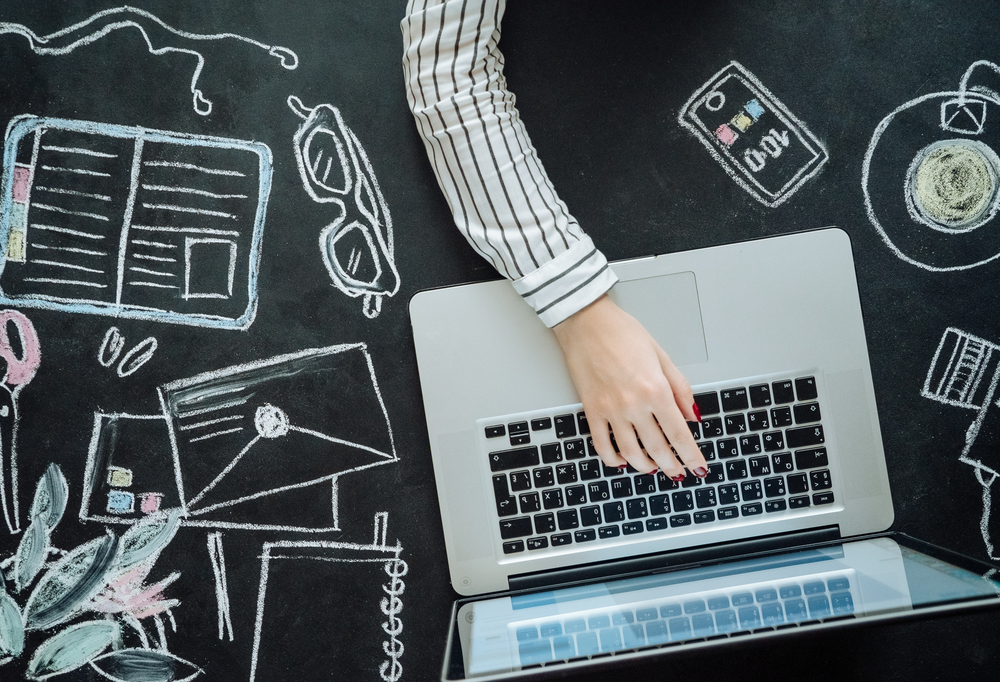 Cisco's report predicts an estimate of 8.2 billion mobile gadget users by 2019. The world's mobile traffic is expected to increase ten times between 2014 and 2019. So there is no denying if you wish your business to be successful online, you need to have a mobile-optimised site, which you can easily build using Kommand's platform.
The true meaning of responsive design
Simply said, responsive web design refers to the implementation and design of a site for responding to the environment and user behaviour depending on the screen size, device's operating system and orientation. Its framework involves images, flexible layouts, grids and more. Whenever an user switches from one gadget to another, the site automatically adjusts according to the gadget's screen size, making the scripting abilities, resolution and image size perfect for the specific device.
Importance of responsive web design
According to Google's Think Insights on Mobile, around 67 percent of users who are happy with the mobile site end up purchasing something from the site while around 61 percent end up going elsewhere when they're unhappy with the site's performance or loading. Also, there is over 50 percent of social media consumption which occurs via mobile these days. If you don't want high bounce rates and prefer low conversion rates, then responsive design is advised.
The other thing about implementing responsive web design for your company's site is that you spend less time, energy and maybe even money on SEO for your site. You only have to focus on one site for SEO rather than one for desktop, another for smartphone and another for tablet or any other gadget. In relation to this, Google, the world's number one online search engine prefers responsive web design for various reasons. One key reason is that implementing this design means there would be the same HTML and only one URL for Google to index, organise content and so on.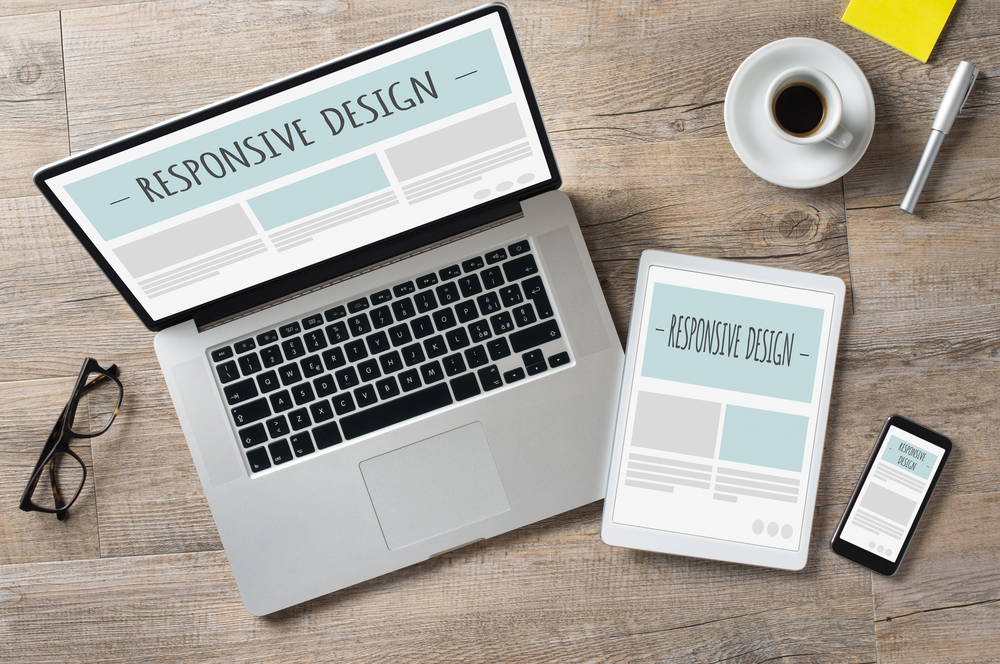 Another great benefit of responsive web design is that you do not have to worry about creating another site in the event that there are other new types of gadgets such as TV, smart watch and smart glasses. You can use the very same site for SEO and other purposes.
---