New Websites Built On Kommand - April 2016
---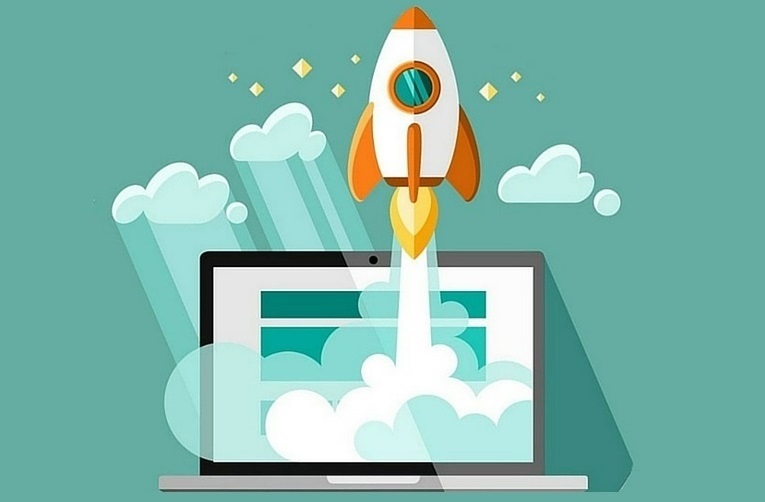 Another month is nearly over! We can't believe how fast this year is going.
As always, our team have been busy working away on some new websites so today's post is yet another round up of some websites recently launched on Kommand. 
What is Kommand?
Kommand was created to give small businesses a simple way to set-up and maintain a safe website that looks and works great on all different devices. Our templates make it easy to do it yourself, or if you are busy with your business you can leave it to our designers to put together a website suited to your business branding and style. 
Websites for Small Businesses
If you run a small business or are a start-up we understand that it is unlikely you will have thousands of pounds at your disposal to set up a website. Kommand was born to solve this problem; to provide an easy way to design, run and maintain a website, without breaking the bank.
If you already have your business's logo designed our team can use these to build you a website that fits in with your business image. Alternatively if you are starting from scratch and also require help with logo design our designers can create a website and logo that reflects your business. You can see some examples of our recent work below!
Recent Websites Built on Kommand
Ashley Bitters Hair & Beauty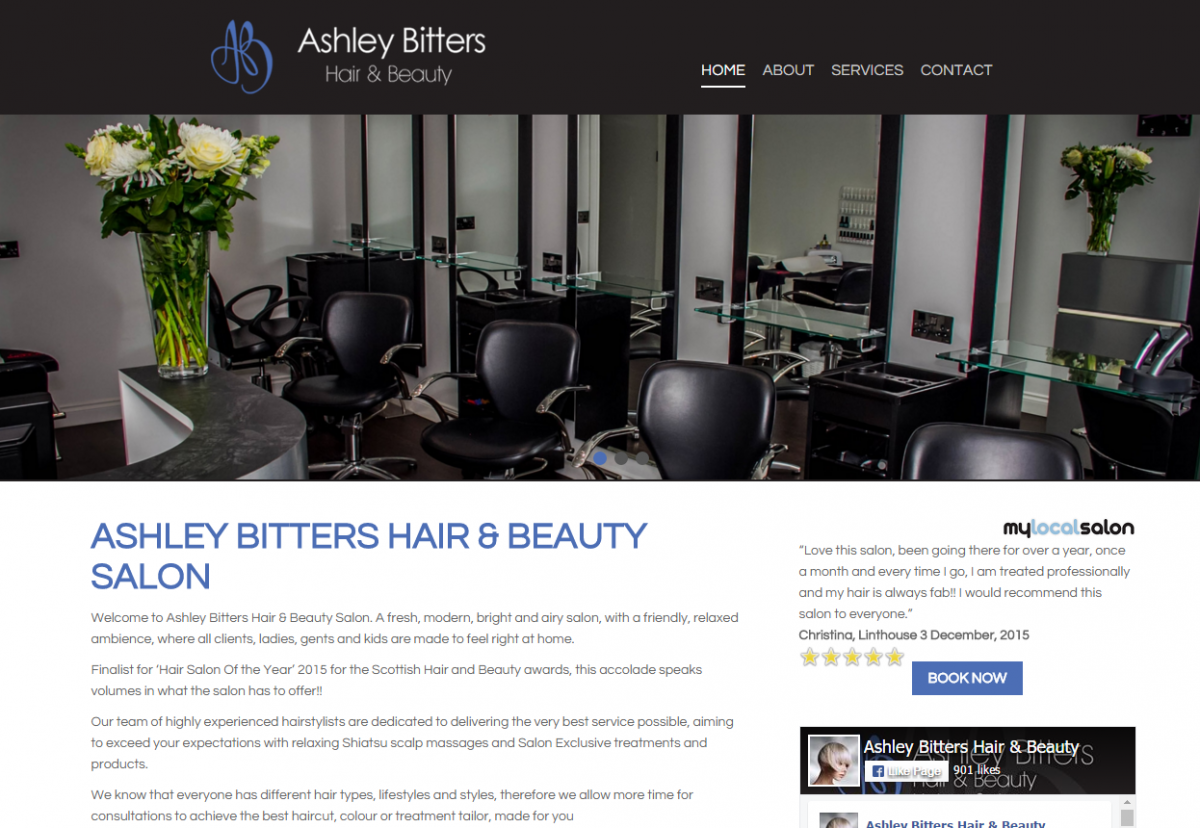 DentZap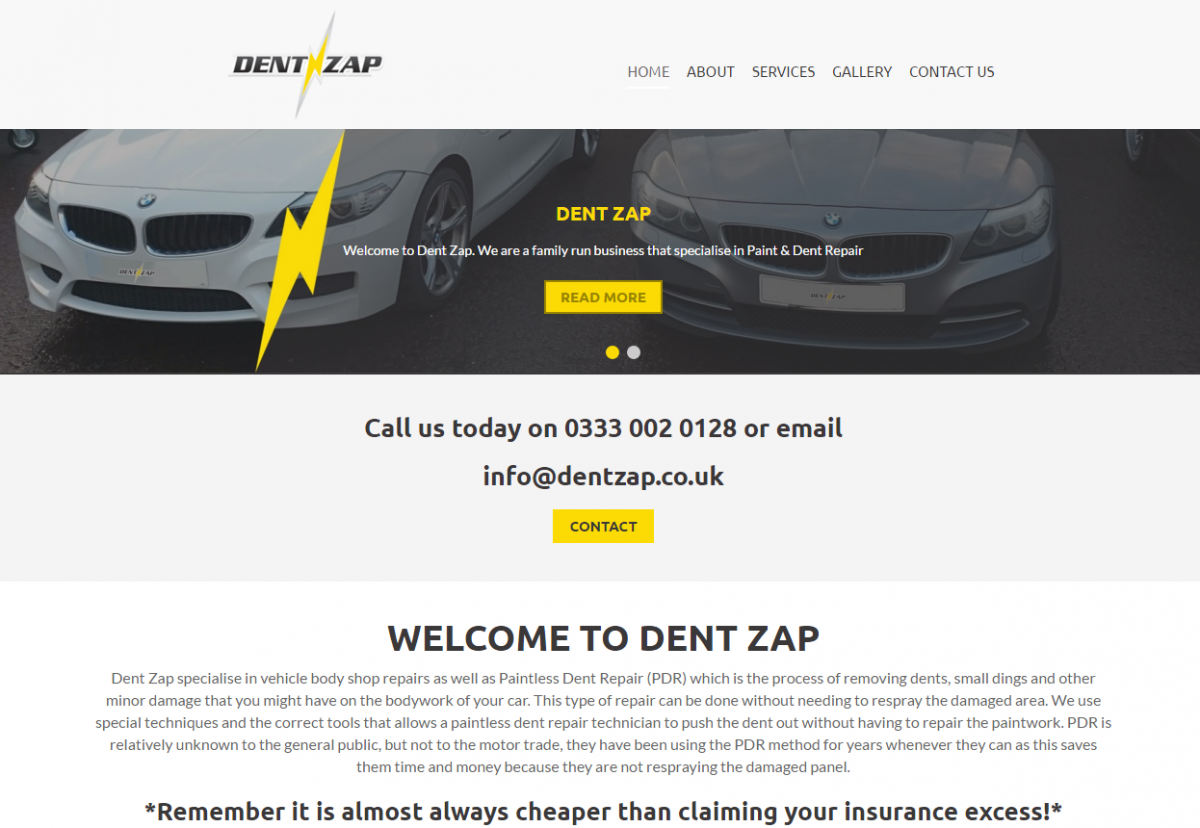 Adam Smith Global Foundation (Online Shop)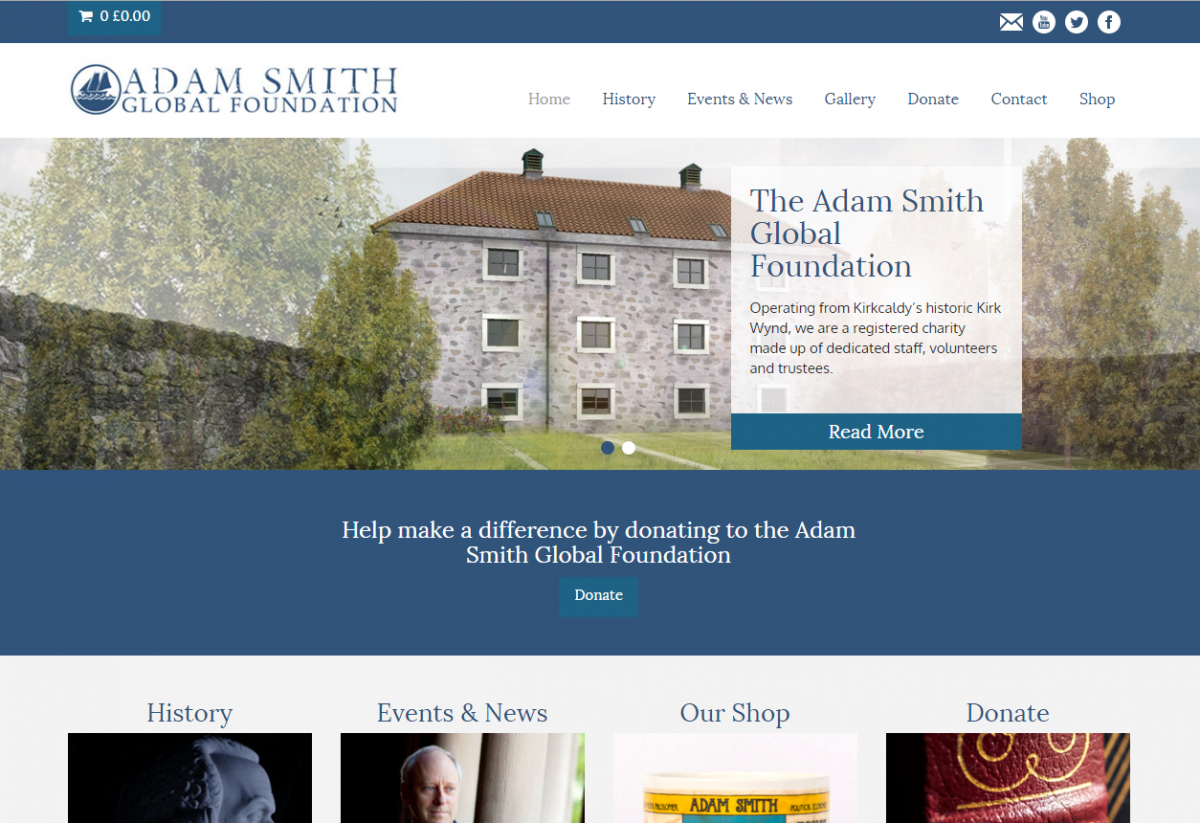 For more information about working with Kommand please contact us:
Email: support@kommand.me
Glasgow - Tel: 0141 345 2130
Middlesbrough - Tel: 01642 989 069
London - Tel: 0203 026 0730
Or to see some more website examples you can check out our last update post.
---