What Motivates a Customer to Buy?
---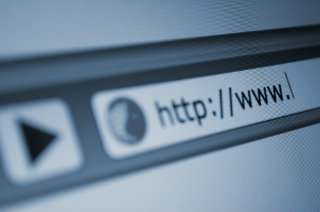 If you run a business then one of the first things that you need to understand and practice is the factors that motivate the consumers to make purchases. After all, you can never make a good sale without understanding the mindset of your potential or targeted customers! There are many factors that motivate a customer to make purchases from a website or a physical store. The top two factors are listed as under:
Brand
Unless the customer can connect with the brand in some way or the other, he/she wouldn't be able to gravitate towards it and hence the desire to purchase would not arise! What's in a name? This popular saying is definitely not applicable for brand names because in today's highly competitive world, the brand name is everything. This is the reason why companies engage tirelessly in brand building exercises because the brand name is often stronger than logical assertion when it comes to motivating a customer to buy! If a brand name has a good reputation of churning out high quality and useful products then customers would flock to the same considering the good reputation the brand enjoys!
Ease of Purchase
Today, we live in the era that believes 'Customer is King'. Due to the cut-throat competition present in the market, all the companies are vying for the attention and loyalty of the consumers. In an attempt to outdo one another, these companies are presenting things on a platter to their prospective and actual customers in order to make the whole process of buying very easy. With options like online shopping or shopping from website, customers get to enjoy fabulous features like speedy delivery of products, secure payment gateway, enjoyable and quick buying process and so on. These are the main motivating factors that caused them to switch from conventional purchases in physical stores to shopping online in top notch websites.
Thus, if you wish to ensure that your business is doing well and that the sales figure are rising, you need to pay attention to the factors that motivate the consumers to make the purchase. If you are able to get the formula right then success would soon follow!
---