5 Things to Consider Before Opening an Online Shop
---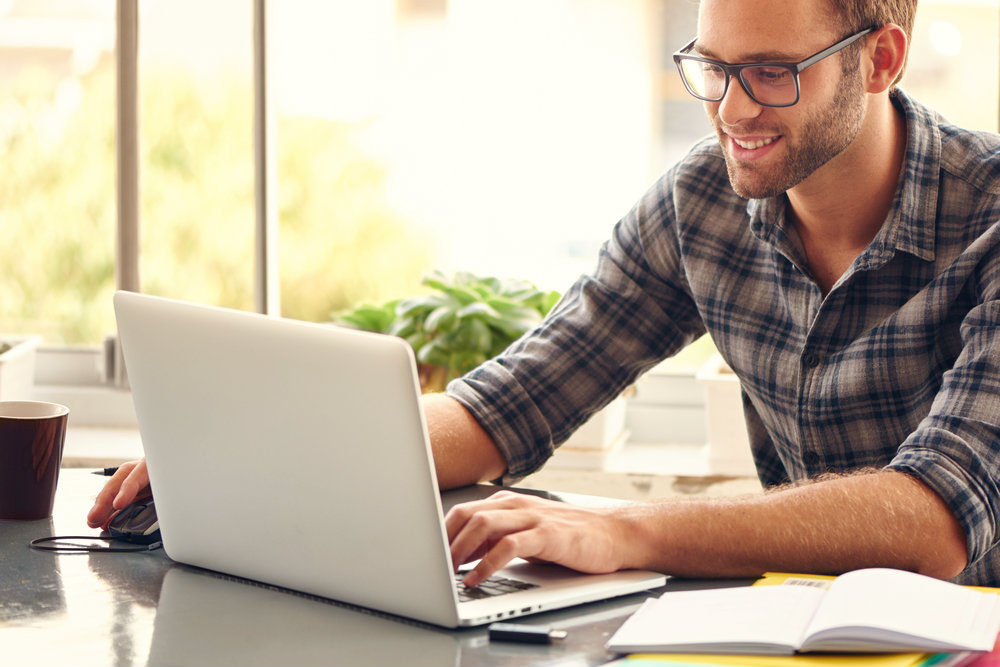 Are you thinking of opening an online store?
Nowadays there are many different platforms out there which make it simple to sell products online. Whether you choose to set up through a third party website such as Etsy or want to create your own branded online store, like those available with Kommand website builder, you don't need to fork out thousands to set up an online shop.
However while setting up an online might be straightforward, making it a success isn't. Here are five areas you should consider before launch to help you avoid online disaster.
1. Choose Your System Carefully
Take time when researching the options available for different online shop platforms. You will want to find one which suits your needs perfectly. Some areas to be aware of:
What is the support like? Can you get hold of someone if there is a problem?
Will the website work on all devices (i.e. is it mobile responsive?)
How flexible are the themes? Can you fully brand your website to reflect your business?
Is there room to grow?
2. Research Your Competition
This doesn't just apply to online shops, but any website.
Use keyword research to check out your competition. How do they differentiate themselves? Are their websites modern and easy-to-use or outdated and confusing? Use the downsides of these websites to create a list of positives for yours which can help you create a USP (see point 3 below). If your competition has high shipping costs could you consider making yours cheaper? Think long and hard about how you can compete with them, is there a genuine chance you can grab some of the market or is it completely dominated? Research is incredibly important so you can understand the market you are entering and the customer behaviours.
3. Find Your USP
Similar to the point above as a new shop you are going to want to find a way to differentiate yourself from your competitors. What is the unique point which makes your business better than others? Why should customers choose you over other businesses? When you decide what point or points makes you unique use them to advertise your business. Put them on your homepage and in any marketing, on and offline. Customers won't search for these things so make it clear, from the beginning.
4. Be Wary of Manufacturer Product Descriptions
Unless you are producing your own goods it is likely that you will be selling products from a manufacturer who will supply photographs and product descriptions. If you leave these unchanged then your content is going to be the same as other online shops which can have a negative effect on SEO. By re-writing product descriptions, and if possible taking additional, high quality product images, you will set your business apart.
5. Get Your Head Around SEO
Unfortunately optimising an online store is harder than optimising a blog. By having lots of individual pages for each product, numerous problems arise that make SEO difficult for Ecommerce websites. However there are some tips you can follow to help minimise your chance of being penalised:
Add product reviews using a review widget. This will help keep the page 'living' as new posts will give search engines something new to crawl. Product reviews also help with social proof and persuade customers to buy.
Avoid duplicating content on lots of different pages. Instead write unique product descriptions for each product.
Use unique titles, descriptions and headings - These areas are the foundation of improving SEO so make sure to optimise unique versions for each page. Also optimise your URLs to include brand and product names.
You can read more about SEO in this post and also in our SEO Basics posts: title tags, meta descriptions and anchor text.
Interested in Setting Up an Online Shop?
If you want a simple way to sell products online Kommand website builder can help. Set-up is quick and easy and our monthly packages start from as little as £25.00 per month. For more information about setting up an online shop, you can contact us today. 

---