How to Create an Effective Homepage
---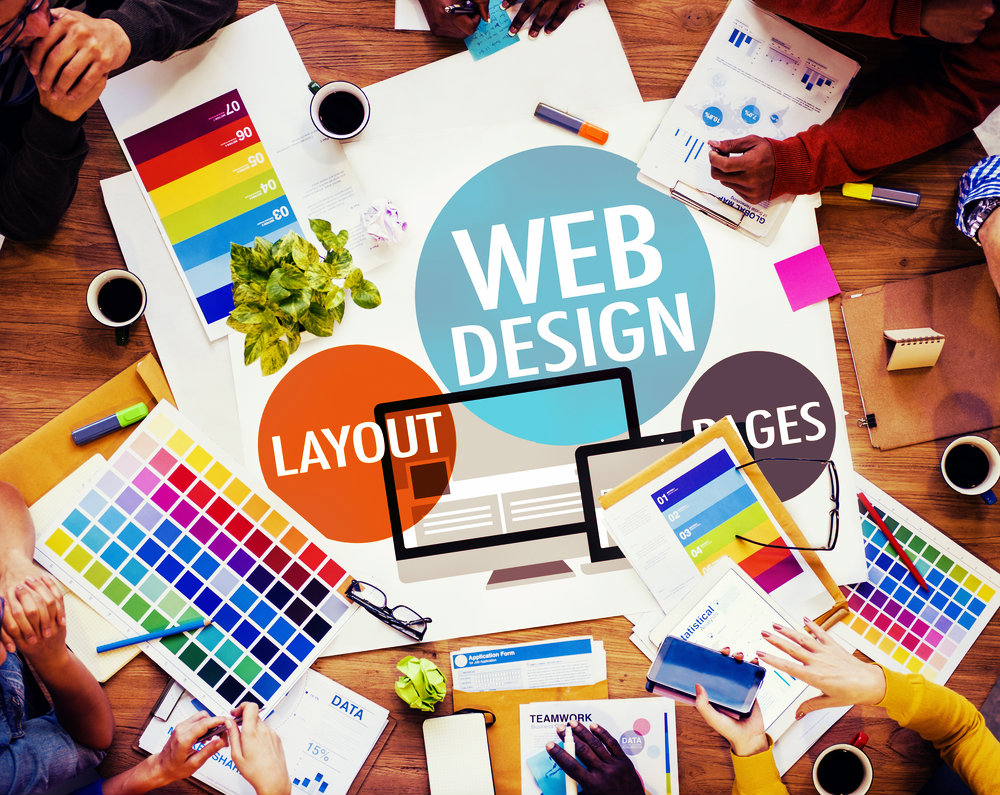 Your website's homepage is important for a number of reasons. Alongside your About Page, the Homepage is often the most visited page and is where users will go to get an overview of your website. Think of your Homepage as your business's business card, which provides a platform to get your key core objectives across. Optimising your homepage will help to increase the amount of time a visitor spends on your website and if you are an eCommerce business can have a positive effect on your sales.
What Should You Include on Your Homepage?
Your homepage, like all pages on your website, should follow a number of design rules. Your logo should be clearly seen and coherent across all pages and the design, colour scheme and background should be in-keeping with the company image. You should also be aware of the size and amount of images you include. If your homepage has a lot of data to download then the page load speed will decrease and consumers may click away instead of waiting for it to load.
Other design elements that will help you to build an effective homepage include the inclusion of a search bar. If you are an eCommerce business you may also include a shopping cart symbol to show that you sell online. Your navigation bar should be clear, consistent and link to important pages such as Contact, Products or Blog.
All of these elements should be tested when building your site. To capture an audience in 2015, it is also becoming expected that your website will be mobile responsive that is, viewable on mobile devices without pinching. All of these design elements combined will help improve your user's experience.
What Content Should You Include on Your Homepage?
As well as design details it is also important to think about your Homepage's functionality and content. Your homepage should always include your most important content. As this is the first point of call for many users it is important that you offer the visitor something worthwhile and provide a solution to the query they had in mind when clicking on your page.
When writing the content for your homepage you should try and keep it brief and to the point. If your visitor leaves wondering why they visited your site then your website has not accomplished its purpose. You should always keep the business's and user's objectives in mind when putting together your Homepage. Many users will want to find out what you offer quickly. Adding links can help navigate a visitor quickly to the section they require.
It is also a good idea to update you Homepage with current content as and when it is required. Updated websites will be indexed more frequently, which will improve your SEO and will help to build consumer confidence in your brand and products.
For more information on how to create an effective About Me page click here, or if you would like to find out more about Kommand built websites then please contact us.
---